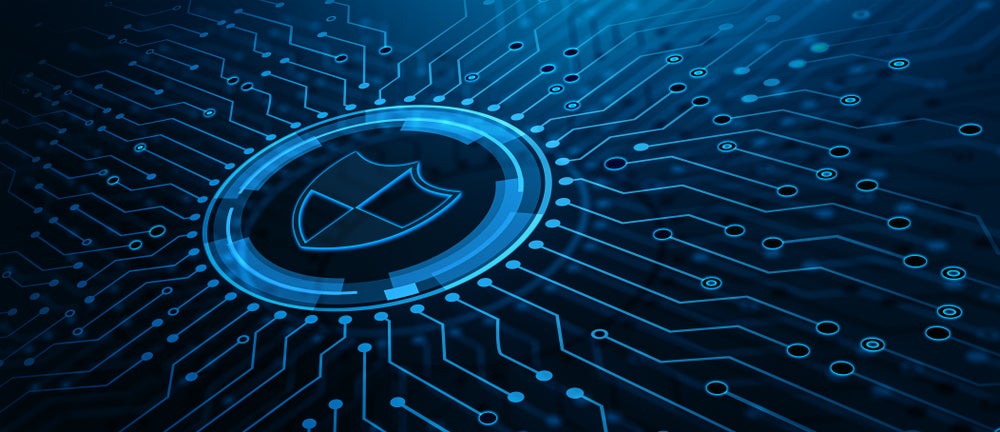 IMA® (Institute of Management Accountants), one of the largest a associations focused exclusively on the management accounting profession, has released a new certificate program, focused on cybersecurity, data management, and effective risk assessment.
As ongoing learning about cybersecurity and other emerging technological issues becomes increasingly imperative, the IMA Cybersecurity & Data Practices Certificate™ addresses critical skills for accounting and finance professionals, helping to educate them on and prepare them to address cyber threats and defensive measures.
Commenting on this, IMA vice president, Jackie Oppenheim, said: "Cybersecurity is increasingly critical for organisations, especially as technologies rapidly shift and advance.
"Accounting and financial professionals are essential to keeping information secure and this certificate program provides the knowledge and skills necessary to be effective business partners in this ever-changing environment."
The IMA Cybersecurity & Data Practices Certificate™ educates accounting and finance professionals on their evolving role in managing risks and regulatory compliance. The program covers:
Topics clarifying the management accountant's role in cybersecurity
Risk assessment and mitigation strategies essential to the development of a robust and secure system
Legal considerations needed to maximise regulatory compliance regarding cybersecurity and data protections
Insights into effective system development techniques used to further protect the organisation
The program consists of four courses. Upon completion, participants will take a comprehensive exam to earn a professional certificate and digital badge.