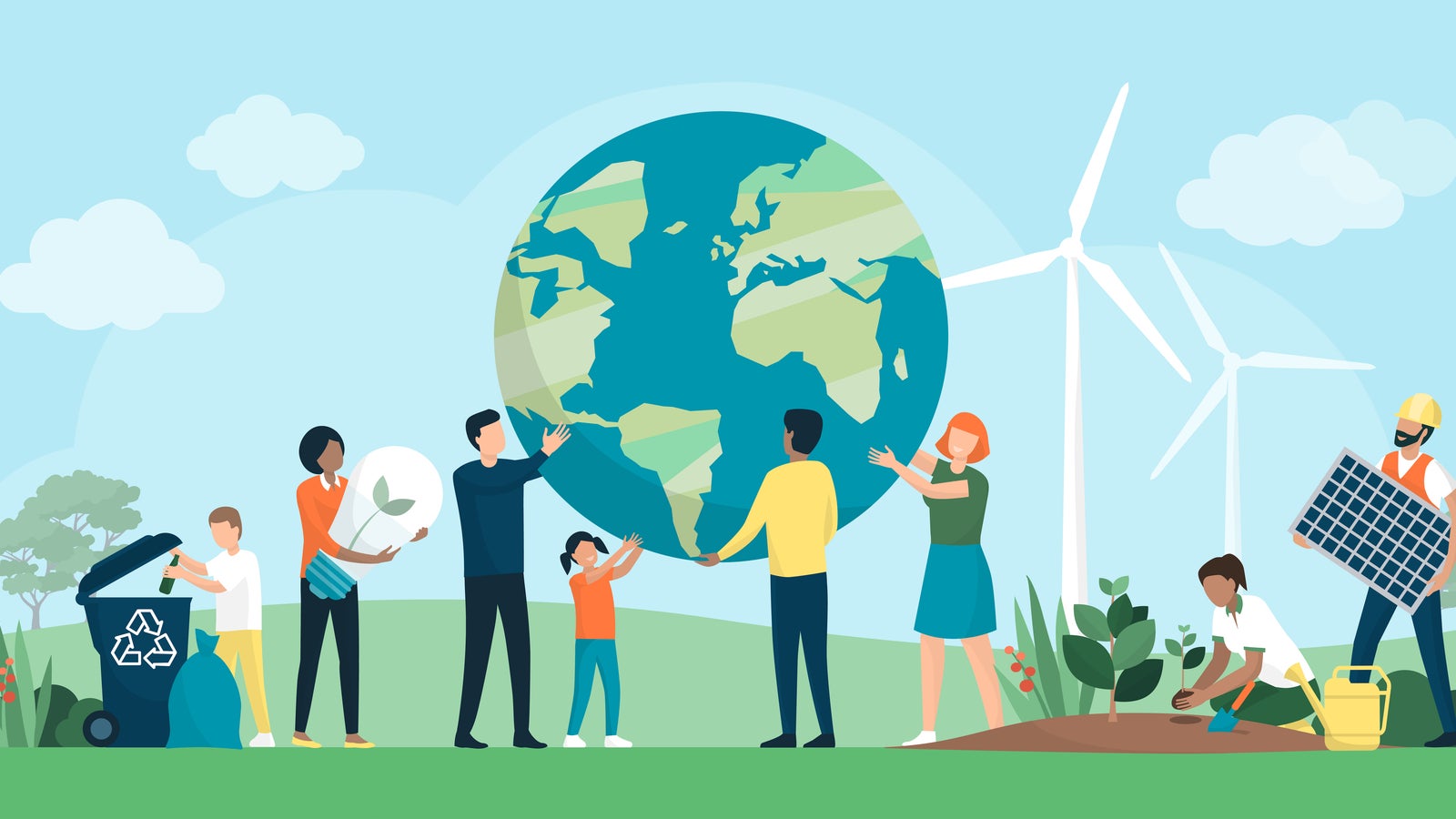 The Institute of Management Accountants (IMA) has established the Sustainable Business Management Global Task Force (Task Force) ahead of COP26.
One of its primary objectives will be to define a set of fundamental principles for building a sustainable accounting ecosystem.
Task Force chair Brigitte de Graaff said: "Just about all of the emphasis today with respect to sustainable business is on external ESG reporting. While this is important, it is not the whole story. We want to lead by emphasizing the role of management accounting and finance in facilitating the building of resilient, sustainable businesses. We aim to be the voice of the profession to make sure management's perspective in these significant changes to accounting are not overlooked but prominent."
The Task Force will aim to:
Advocate on behalf of the profession before governments, regulatory authorities, and other organisations on sustainable business management and the perspectives of accountants and financial professionals in business.
Educate IMA members and the global business community on the role of accounting and finance professionals with respect to sustainable business information and management.
IMA president and CEO Jeff Thomson said: "As the world continues to change, so too must business change to focus more holistically on sustainable business management for long term value creation. IMA is making the case that sustainable business is good business in a complex, uncertain, and multi-stakeholder environment. We've shown the world accountancy for the 21st century — how the CMA certification is different because the body of knowledge emphasizes strategic thinking, analytics, decision making, and business leadership across an organization for both tangible and intangible value creation."
IMA director of corporate reporting research and policy Shari Littan said: "IMA is uniquely positioned to address the critical role of the profession in building sustainable businesses. As this area continues to evolve, we will develop thought leadership and education to support our professionals, who will be assuming important responsibilities for meeting these evolving demands. We aim to support this in a way that builds value for all stakeholders, promotes trust, and facilitates meaningful action."
---
Latest on sustainability