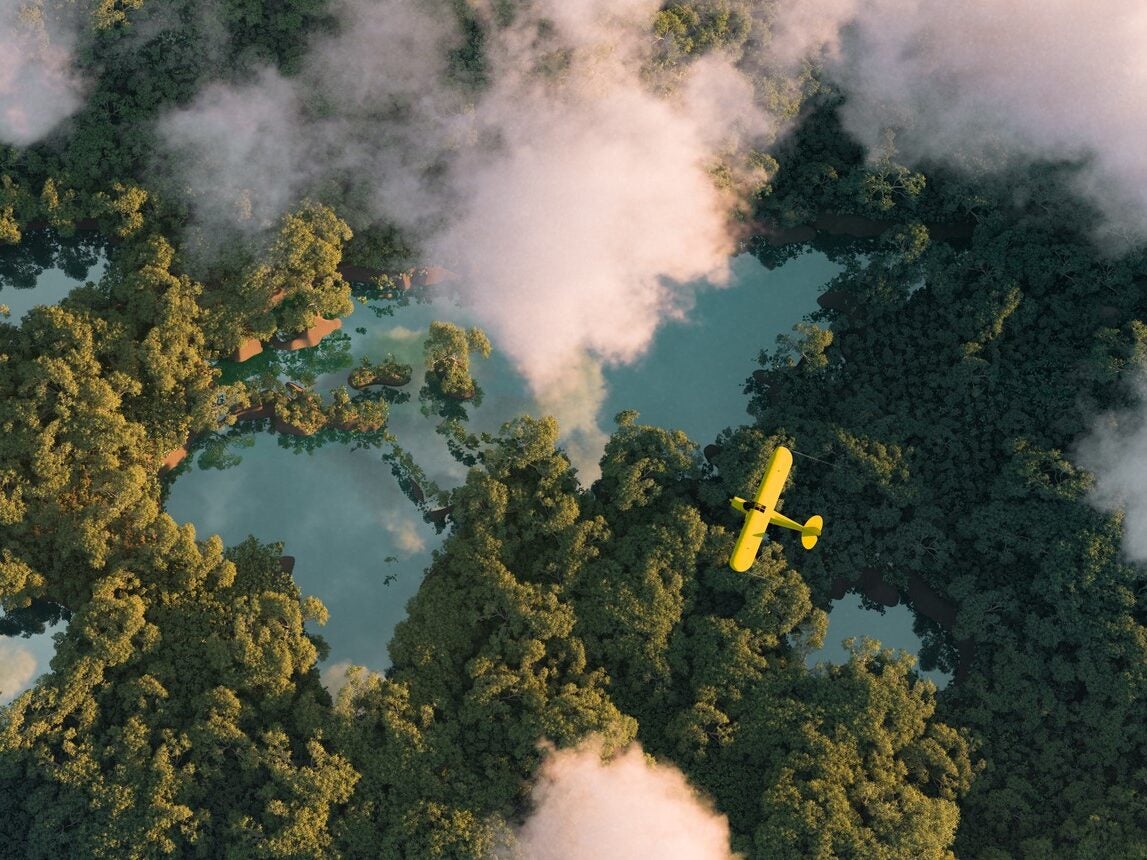 The IFRS Foundation has appointed a further four members to the International Sustainability Standards Board (ISSB).
The four members are Richard Barker, Verity Chegar, Bing Leng and Ndidi Nnoli-Edozien. All appointees will start their roles as full-time ISSB members in July 2022.
Richard Barker is currently deputy dean and professor of accounting at Saïd Business School, University of Oxford, UK. In this capacity, he leads Oxford Saïd's sustainable business initiatives. He chairs the expert panel of Accounting for Sustainability (A4S) and has previously served as a member of several committees and bodies focused on corporate reporting in the UK and Europe, including the UK Corporate Reporting Council, the Financial Reporting Advisory Board and the European Accounting Association's Accounting Standards Committee.
Verity Chegar has 20 years of experience in sustainable investment and stewardship, portfolio management and investment research with both asset owner and asset manager perspectives. She joins from the California State Teachers' Retirement System (CalSTRS), where she leads the pension fund's policy engagement on sustainable investment and stewardship issues and manages the fund's work to reach its net zero ambition.
Bing Leng is currently a Director in the Accounting Regulatory Department of the Chinese Ministry of Finance, where he oversees sustainability reporting initiatives. He initiated and led the implementation of several reporting-related programmes, including the development of digital taxonomies to enable electronic reporting and plans focused on digitising the accounting profession.
Ndidi Nnoli-Edozien's career has been focused on building connections between business and sustainable development, working across multinational and indigenous companies, public institutions and civil society organisations, in Africa and Europe, to initiate sustainable development initiatives. In her last role, she served as the inaugural Group Chief Sustainability and Governance Officer of Dangote Industries Limited—one of Africa's largest manufacturing businesses. In this role, she was responsible for the developing the company's sustainability culture, strategy and reporting across 14 countries.
The Trustees are committed to ensuring the ISSB has appropriate diversity and are at advanced stages of recruiting further board members. Appointments to bring the ISSB to quorum (eight members) will be announced shortly, with the aim of completing the inaugural appointments to the Board during the third quarter of 2022.
Chair of the IFRS Foundation Trustees Erkki Liikanen said: "I am pleased that our first round of ISSB appointments to work with Chair Emmanuel Faber and Vice-Chair Sue Lloyd bring a mix of complementary experiences and skillsets to the ISSB. We will continue focusing on creating a diverse ISSB as we add further members to the board."
The ISSB's first public board meeting will be held at the ISSB's offices in Frankfurt the week commencing 18 July. Information about how to observe the meeting online will become available in the IFRS Foundation's meeting calendar.