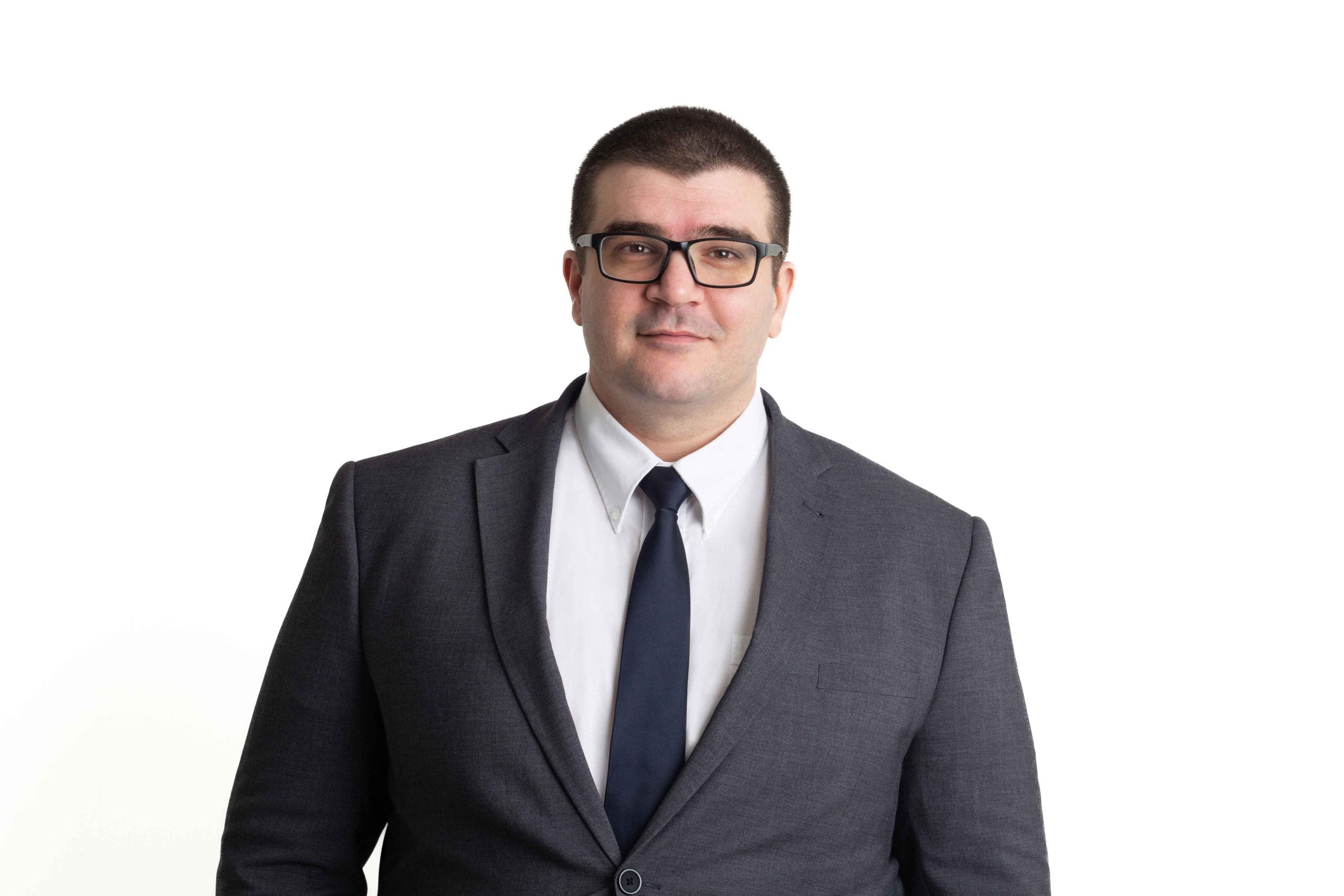 The Institute of Financial Accountants (IFA) has appointed Matt Barton as its new technical manager. This comes as part of the IFA's drive to provide its membership with "relevant and timely" technical advice and support.
As technical manager, Barton will focus on ensuring the IFA's technical support remains comprehensive, current and fit for the needs of members and the economic climate in which they operate. Barton will also look to utilise his management accounting experience to offer members professional development in strategic business partnering, as well as helping to further raise the profile and recognition of the IFA, advocating for it and its members through representation at relevant government forums and responding to proposed changes in legislation, regulation and government consultations.
Having qualified as a Chartered Global Management Accountant (CGMA) through the Civil Service Finance Fast Stream, Barton has previously worked as a management accountant and finance business partner (FBP) in a number of Government departments, including Senior FBP for Workforce in the Ministry of Defence, Senior FBP for Digital in the Department for Education and Financial Planning Manager in HMRC. Across these roles Barton has led teams responsible for technical and financial accounting; planning, budgeting, and forecasting; strategic planning and decision support; business management; and ethics and compliance.
Commenting on his new role, Barton said: "I've spent years working with accountants and the business areas they support, often in roles where I've facilitated engagement between the technically minded and the practically oriented. I'm passionate about empowering finance professionals to offer the best possible service they can to their clients and am excited to do exactly that for the IFA and its members.
"Economic pressures and regulatory changes present challenges to the industry but also opportunities, and the same can be said about increasing digitisation; I want to support members to make the most of these opportunities, to benefit them and the IFA."
IFA CEO, John Edwards, commented: "Matt's breadth of experience and innovative approach backed by a strong track record of driving process improvements makes him not only best placed to support our members, but will also help drive the IFA forward into this new, exciting phase building further on what has already been achieved and to continue to meet the needs of SMEs within the UK and throughout the international market." Edwards concluded: "This is seen as a key part of the Group's growth and support strategy as it adopts a "future ready approach" to the accountancy profession, one which will create further value for its members and other key stakeholders."