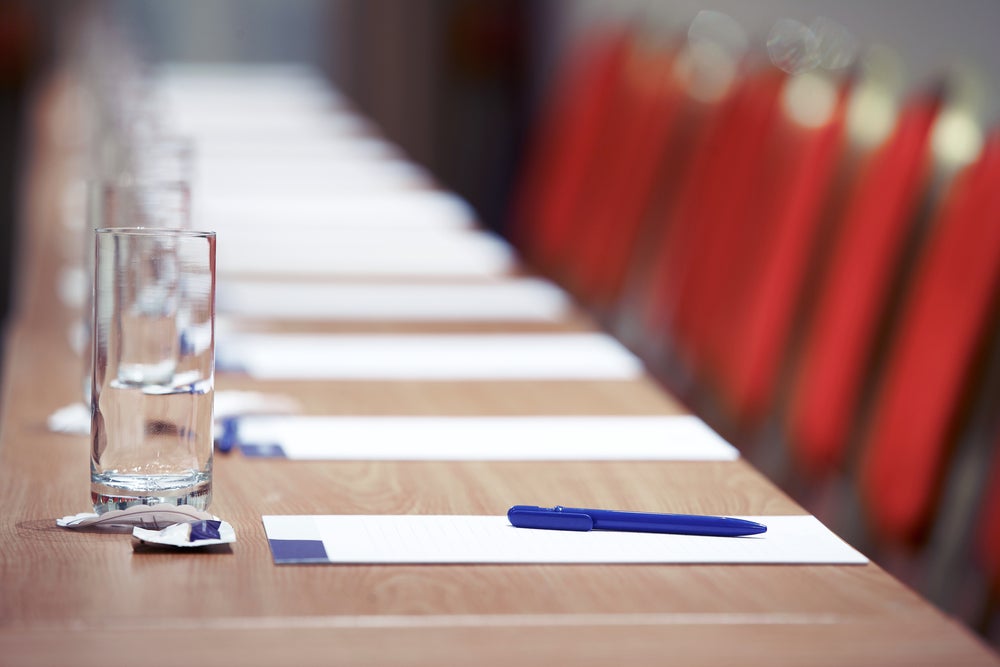 The International Ethics Standards Board for Accountants (IESBA) has welcomed Héctor Lehuedé as a new board member following his appointment by the Public Interest Oversight Board (PIOB) for a three-year term.
Lehuedé is an independent consultant and lawyer based in Santiago, Chile, with extensive experience in ethics, compliance, and corporate governance, and related areas, including sustainability, regulation of auditors, and tax matters.
Previously, Lehuedé served eight years at the Organisation for Economic Co-operation and Development (OECD's) Corporate Affairs and Corporate Finance Division in Paris.
IESBA chair Gabriela Figueiredo Dias said: "On behalf of the IESBA, it is my great pleasure to welcome Héctor to the Board. Héctor comes to the IESBA at a critical time in our strategic work on sustainability, tax planning, and several other key projects. I'm confident his background, expertise, and experience will further broaden our perspectives and enrich our deliberations as we work towards developing high-quality international ethics standards in the public interest."
Earlier this year, the staff of the IESBA released a database of Public Interest Entity (PIE) definitions by jurisdiction (jurisdictional PIE database) to further support the adoption and effective implementation of the revisions to the definitions of listed entity and PIE (PIE revisions) in the International Code of Ethics for Professional Accountants (including International Independence Standards) (the Code).