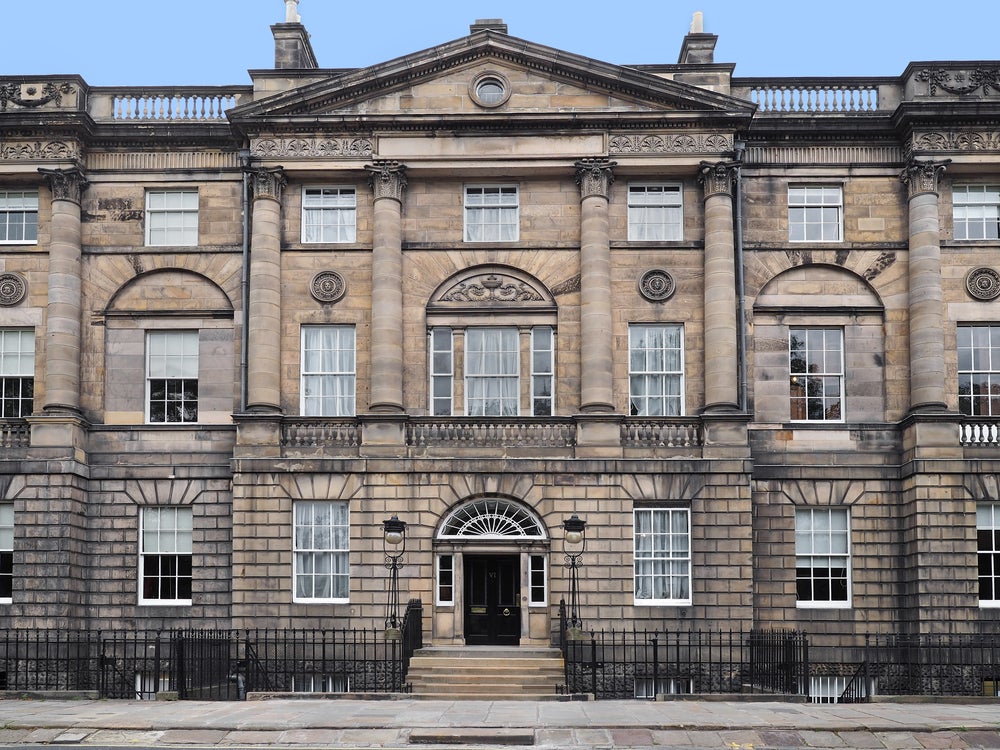 Following the appointment of Humza Yousaf as first minister of Scotland, the Institute of Chartered Accountants of Scotland (ICAS) has sent the incoming head of the Scottish government a letter outlining a series of agenda items they hope to see prioritised during his time in office.
Yousaf was elected as leader of the Scottish National Party (SNP) on 27 March, defeating former cabinet secretary for finance and the economy Kate Forbes in the second round of the leadership election, earning 52% of the vote against Forbes' 48%.
In the letter to Yousaf, ICAS chief executive officer Bruce Cartwright outlined the need for audit and corporate governance reform in Scotland, while also expanding on the need for improvements in the field of sustainability reporting across the UK.
When addressing the need for audit and corporate governance reform, Cartwright said: "We have been talking to the UK Government on several issues over the past year and have impressed on the various Secretaries of State for Business, the need for urgent action on audit and governance reform.
"It has now been five years since the collapse of Carillion and almost two years since the Government published the Restoring Trust in Audit and Corporate Governance White Paper. We have urged the UK Government to publish the draft Audit Reform Bill as promised in the Queen's Speech last year, along with the related statutory instruments without further delay. The need for these reforms has never been clearer and have been five years in the making. We hope you can lend your support and that of the Scottish Government to send a clear message to the UK Government and everyone in the business and finance sectors, the need to uphold only the highest standards."
He concluded by addressing the question of sustainability reporting, a key agenda item for stakeholders both regionally and globally in recent months. When touching on this, Cartwright said: "The UK needs to mandate the use of high-quality, consistent, sustainability reporting standards. We believe that collaboration between the International Sustainability Standards Board (ISSB) and the Global Reporting Initiative (GRI) can deliver a set of international standards that will satisfy investor needs and the growing public demand for action in this area. However, we believe that government needs to make their use mandatory. We don't think that voluntary action in this area is appropriate on such a pressing issue.
"Establishing a level playing field in the assurance space, where all actors play by the same rules will help to prevent 'greenwashing'. We need governments to take action to make this happen.
"With action on these issues, we will build a more sustainable, ethical, UK corporate environment, that continues to promote Scotland and the UK as a world class place for doing business."