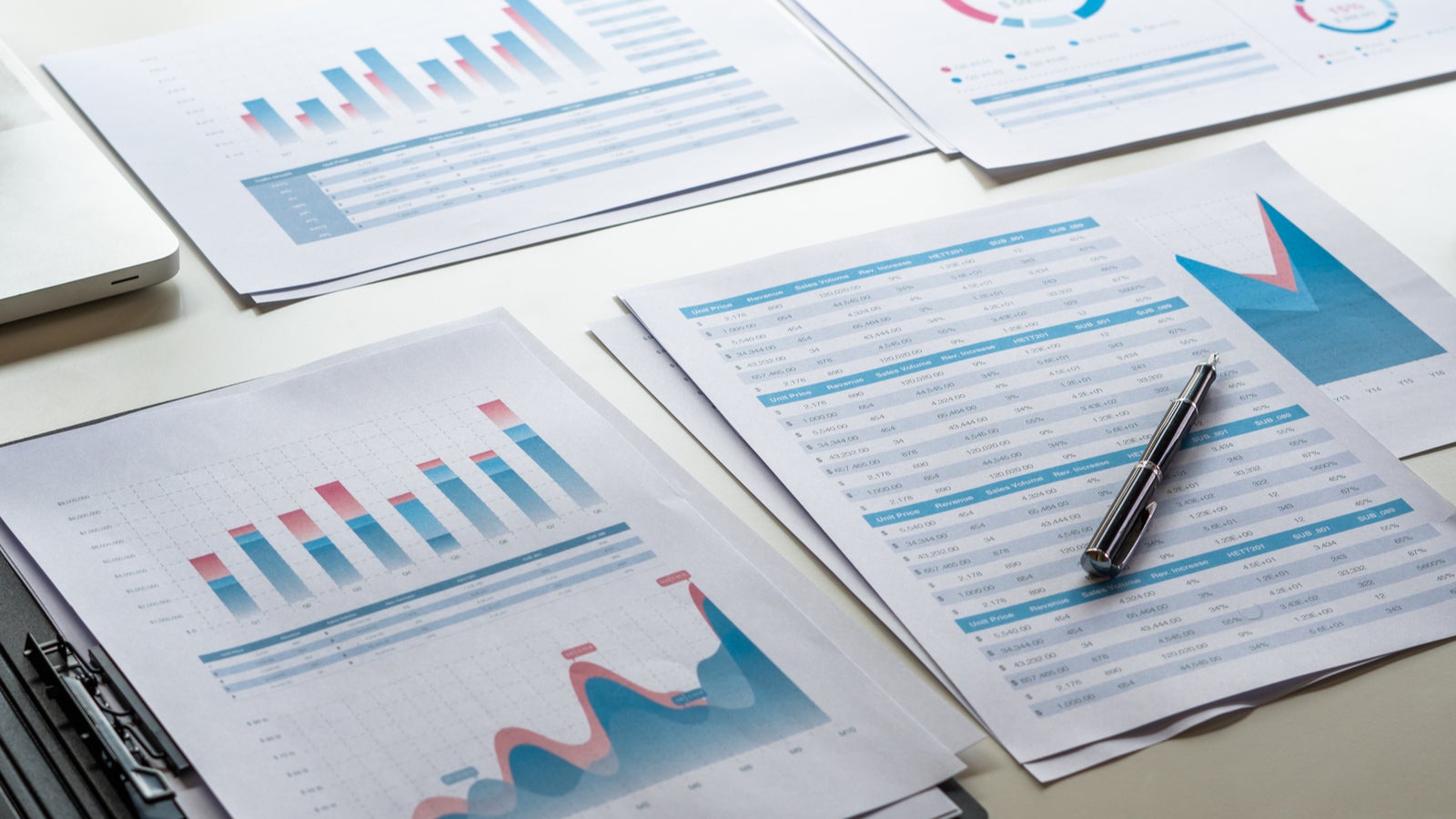 The International Accounting Standards Board (IASB) has proposed an IFRS Standard that would permit eligible subsidiaries to apply IFRS Standards with a reduced set of disclosure requirements.
The proposal responds to feedback from stakeholders and have been designed with the aim of easing financial reporting for the eligible subsidiaries while still meeting the needs of the users of the financial statements.
The proposed standard would be available to subsidiaries without public accountability —companies that are not financial institutions or listed on a stock exchange—whose parent company prepares consolidated financial statements applying IFRS Standards.
These subsidiaries report to their parent company for consolidation purposes applying IFRS Standards. Electing to apply the proposed Standard would enable them to also use IFRS Standards when preparing their own financial statements but with reduced disclosures.
The proposals aim to save subsidiaries time and money by:
eliminating the need to maintain an additional set of accounting records for reporting purposes—if the subsidiary currently does not apply IFRS Standards in its own financial statements; and
reducing the disclosures required to comply with IFRS Standards.
The IASB has tailored the disclosure requirements in the proposed Standard to meet the needs of financial statement users of subsidiaries without public accountability.
The proposed standard can be viewed here. The deadline for comments is 31 January 2022