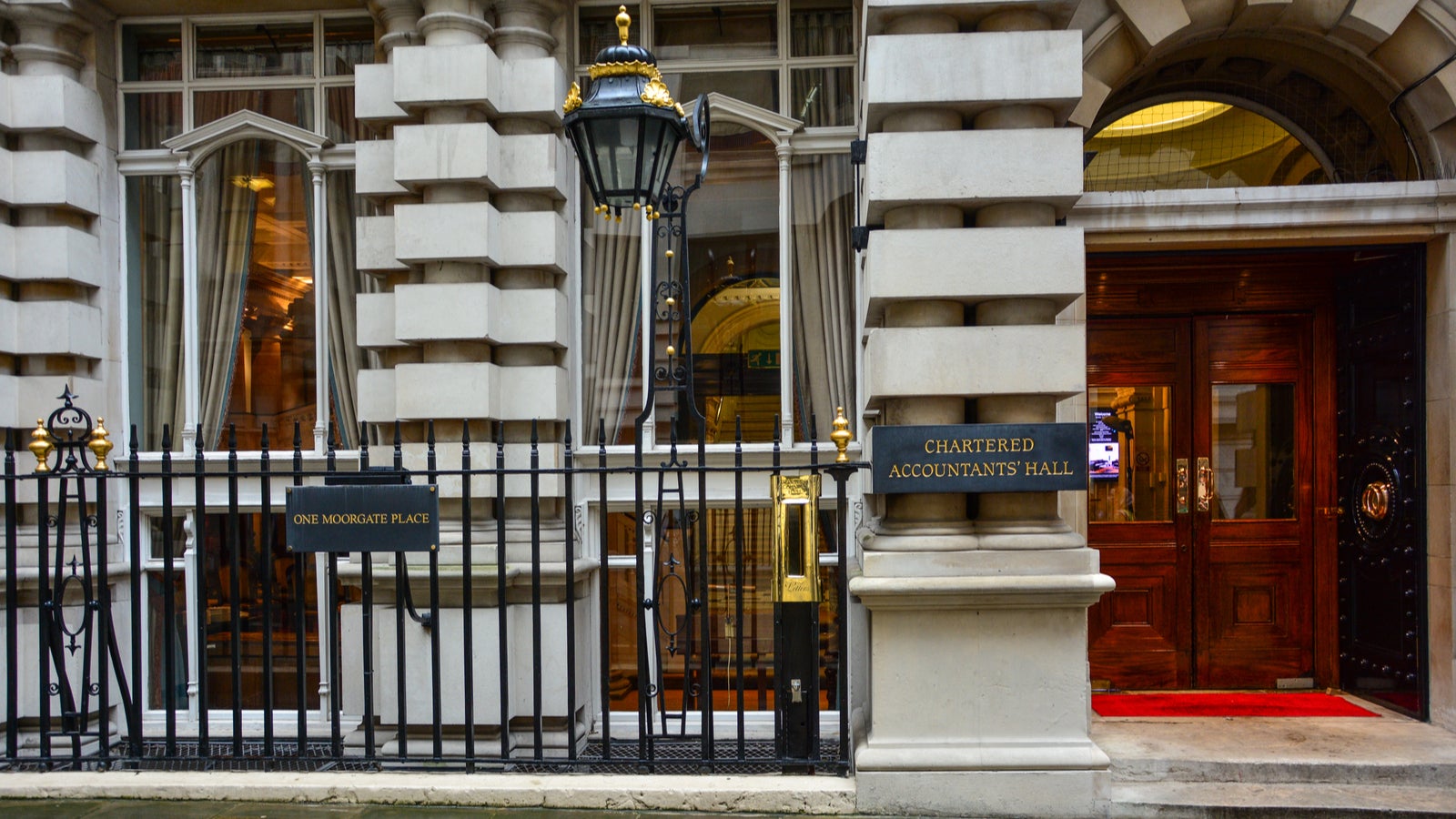 The Institute of Chartered Accountants in England and Wales (ICAEW) has partnered with Howden Employee Benefits & Wellbeing (Howden).
Howden will offer ICAEW member firms and member led businesses the opportunity to build an effective employee benefits package for their organisations, with the aim of increasing productivity, boosting employee wellbeing, and supporting the recruitment and talent retention strategies.
Benefits offered to ICAEW member firms include:
Access to a competitive private medical insurance scheme with preferential terms, including medical history disregarded (MHD) so that pre-existing conditions may be covered, available even from just one employee
Up to 10% discount on existing group private medical insurance cover, with a range of value-added features for employees including a virtual GP and emotional support from a RedArc nurse
Life assurance and Income protection insurance, available with preferential and competitive terms not normally available to smaller businesses and a guaranteed rate for three years
Specialist advice to ensure good scheme governance for workplace pensions that helps deliver best member outcomes
Access to specialist services for key areas such as mental health and financial wellbeing
Specialist key person insurance and business protection
Market leading flexible benefits technology so employees can choose the benefits that best suit their individual needs
Branded benefit communications to boost employee engagement and increase employees' awareness of the benefits offered
ICAEW chief operating officer Sharron Gunn said: "Our partnership with Howden Employee Benefits & Wellbeing comes at a time when employers need to be prioritising wellbeing of their people. The pandemic has taken a toll on the welfare of many employees and we hope that the services provided by Howden can help support our members into the next phase of the crisis and inspire a healthy business culture among our member firms and member led businesses."
Howden director of commercial Richard Gould said: We're proud to be ICAEW's preferred partner and look forward to advising on all aspects of employee benefits. We have long-standing experience within the accountancy sector and recognise the challenges, the people risks and wellbeing needs members in business and in practice and their employees face.
''The pandemic has undoubtedly changed the world of work forever with many employers looking to retain some form of flexible and agile working post-pandemic. And just as the workplace is changing, so the benefits that firms offer their employees need to be reviewed too. What might have been suitable pre-Covid may no longer be fit for purpose. Increased NHS waiting times in particular will be a concern for many businesses and we are seeing solutions such as Private Medical Insurance and Virtual GPs growing in popularity as a result.''
"No two employee benefits packages are the same and the requirements of each firm will be unique. Our team of experts will be available to help no matter whether the organisation has existing benefits in place or is considering them for the first time. We'd encourage ICAEW members to sign up for their free benefit risk audit now."