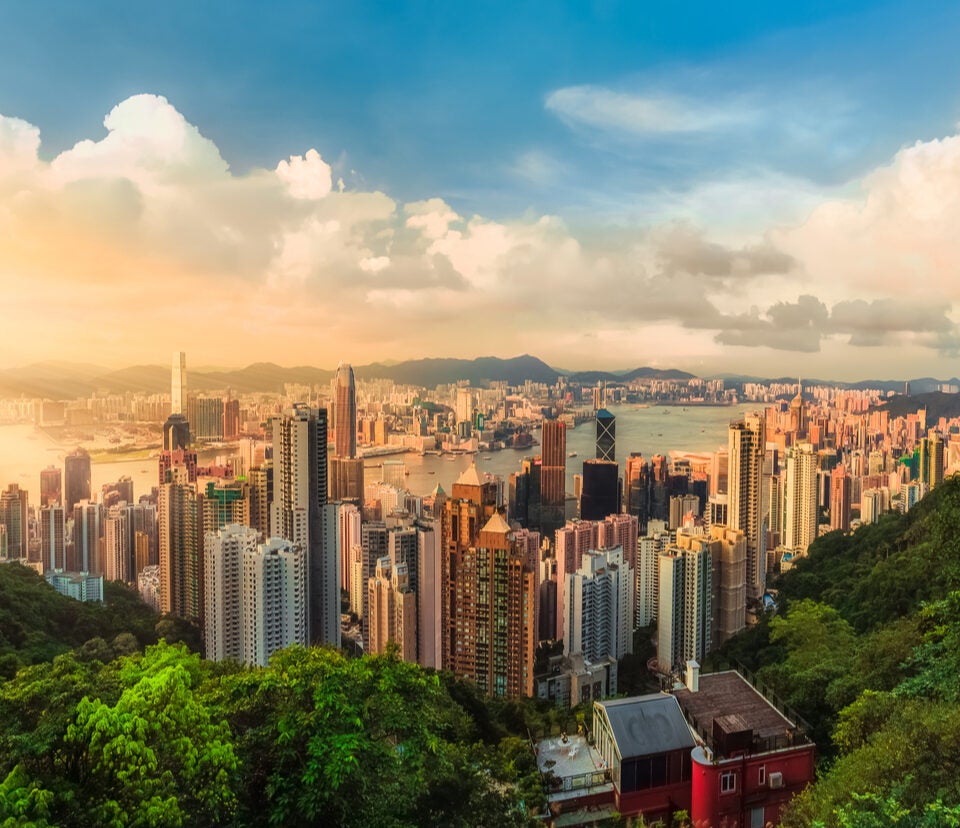 Hong Kong's Financial Reporting Council (FRC) deputy CEO and head of oversight, policy and governance Florence Wong has resigned, effective 18 February.
FRC CEO Marek Grabowski said: "Ms Wong joined the FRC in June 2009 and has since made tremendous contributions to the FRC. I am grateful to have her staunch support in formulating and implementing the strategies for the development of the FRC and wish her all the best in her future endeavours."
The FRC will commence a recruitment exercise to search for a successor. Ambrose Wong, director of oversight, policy and governance will take up the role as the acting head of the Department, pending the completion of the recruitment exercise.
FRC chair Kelvin Wong said: "On behalf of the Board, I would like to express our sincere gratitude to Ms Wong for her significant contributions to FRC. She leaves with our best wishes."