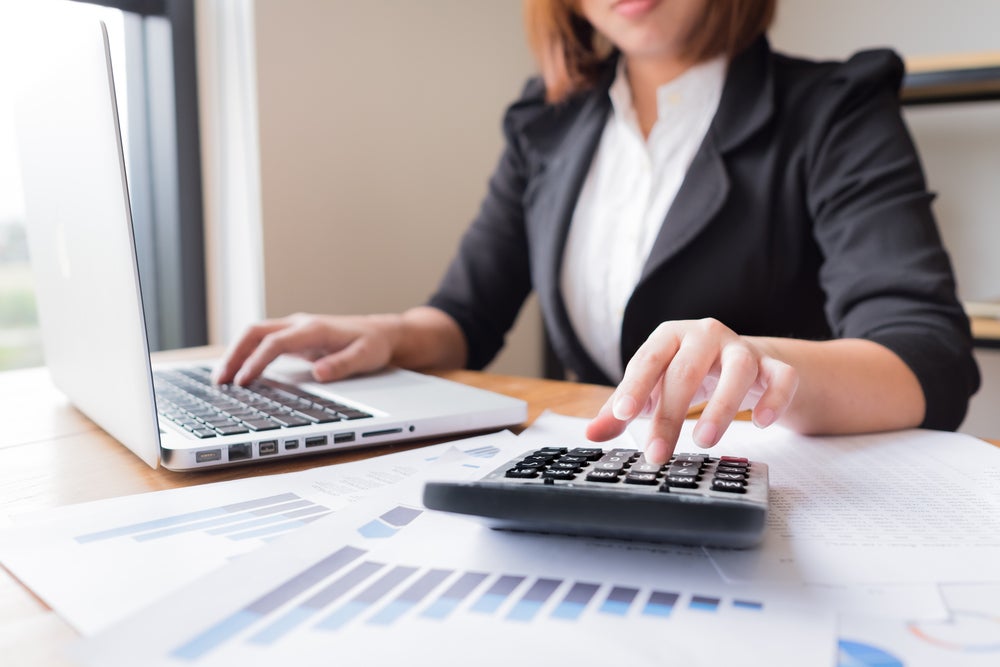 Recently released research from Hiscox confirms that accountancy roles rank in the Top 10 of most searched for freelance roles in the UK. Accountancy roles rank 4th in the ranking. The most frequently searched term for freelance roles in the UK is "freelancer writer", with "freelance copywriter" and "freelance graphic designer" also included in the top five. 
The most searched for freelance roles in the UK
Writer
Copywriter
Graphic Designer
Accountant
Photographer
Web Developer
SEO
Designer
Social Media Manager
Content Writer
The majority of the most searched for roles sit within creative sectors, suggesting that there could be a clear line between professions seen as freelance viable and those which remain primarily office based.
Hiscox' analysis looked at popular freelancing search terms over the past four years to understand how the UK's behaviour has altered.
Online search interest in social media freelancing terms has increased dramatically since 2018, with the term "freelance social media manager" earning its spot in the top 10 of the most searched-for freelance roles. Writing related search terms are very popular with writer, copywriter and content writer all making the top 10.
The state of UK freelancing
Freelancing is becoming more of a desirable career option, with freelance jobs platform PeoplePerHour reporting a 63% increasein registrations between 2019 and 2020. According to the Office for National Statistics, there were almost 4.3 million self-employed jobs in the UK as of December 2022.
Whilst many people choose to freelance full time, many freelance as a "side hustle", these second jobs contribute more than £72bn ($89bn) to the economy, that's 3.6% of GDP. Although, self-employment can be lucrative, there are downsides to going it alone. Freelancers take ultimate responsibility for their taxes, the quality of their work, and do not have the same employment rights as their employed counterparts.
A spokesperson from HiscoxUK draws attention to the often-overlooked administrative side of freelancing: "The self-employed market is a vital part of the UK economy and brings with it the opportunity for a more flexible working lifestyle.
What's clear from these results is that more careers are 'freelance viable', but freelancers new to the self-employment workforce should take care to protect themselves against unexpected risks like client complaints, accidents or a legal issue."