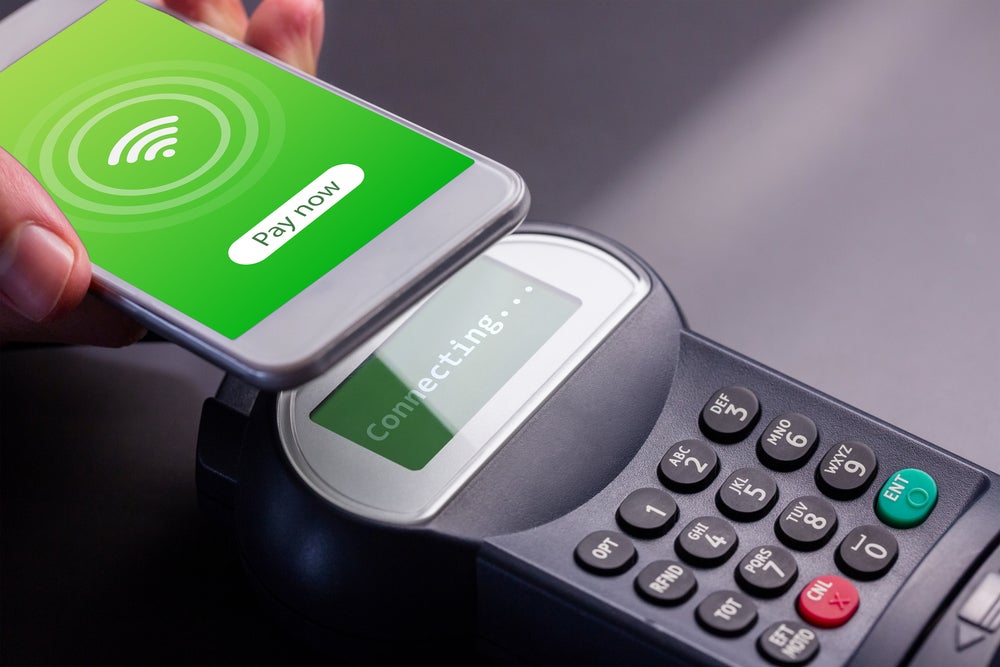 The concept of a cashless society is becoming a reality, with digital payments becoming increasingly popular among Gen Z with Gen X following suit, says Lanistar.
A recent survey identified that 35% of 18-24-year-olds have increased their usage of digital banking services since the beginning of the Covid-19 pandemic, indicating that Gen Z are driving a shift away from traditional payment methods. Instead of cash, they are opting to use contactless payments, digital wallets, banking apps and cryptocurrencies.
Lanistar CEO, Jeremy Baber, said: "When reflecting on the past decade, the payments landscape has shifted dramatically with digital payments leading the race. Gen Z and Millennials desire quicker and more convenient payment methods. People in these age groups are known for their technological proficiencies, with many not recalling a time without online services and mobile phones. With technology playing a big part in daily life, it is unsurprising that these groups are choosing to benefit from the speed and convenience of using alternative payment methods."
Nations such as Brazil that have typically relied on cash, are embracing the digital payment evolution. 85% of Brazilians now have access to financial services, up from 55%, with cash use dropping from 60% in 2012 to just over 40 per cent this year. Meanwhile, European nations such as Norway are on the cusp of becoming cashless, with 95% of the population using mobile payment apps in 2023 and 3-5% of point-of-sale transactions paid for by cash, while the UK expects to hit the mark by 2026 with just 17% relying on cash.
Baber further added: "Traditionally cash driven nations are opting to digitise, with Generation Z fuelling the fire. Gen X are bridging the gap between the digital and traditional economies, and many people in this age category are adapting digital technologies such as BNPL and contactless payments, however many are also loyal to traditional payment methods.
"Older generations are slowly recognising the convenience and flexibility digital technology payments introduce. When looking to the future, FinTech's must focus on taking a steer to create a payment ecosystem of the future.
"On a global scale, it's clear that we are taking strides towards a cashless society, with the biggest indication being that even cash-dependent nations are opting to digitise and adopt FinTech payments technologies to embrace change. This is likely due to tech savvy Gen Z entering the workforce and having cash to spend, and as a result this is fuelling the need for businesses to offer digitised payments.
"Alternative technologies, such as banking apps and digital wallets, provide a simple and secure payment method that is unrestricted and easily accessible and that's a huge benefit for businesses and individuals alike so as Gen Z and Millennials become the majority consumer, no doubt the payment landscape will continue to shift in favour of the new digital age."