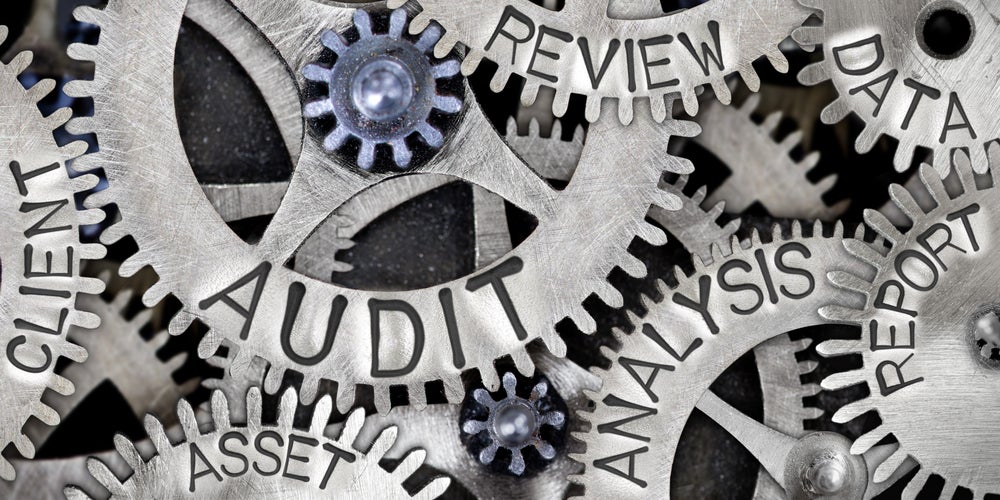 The UK's Financial Reporting Council (FRC) has announced the launch of an initiative to assist smaller firms in conducting high-quality audits in the Public Interest Entity (PIE) market. The Scalebox initiative aims to promote competition and choice in the PIE audit market and support the FRC's role as an Improvement Regulator.

The FRC stated that it recognises that smaller firms, or those new to the PIE market, often face challenges in meeting regulatory expectations. The Scalebox will support firms in developing and maintaining audit quality as they grow or start out in the PIE audit market. It will also provide valuable insights from the FRC for firms that may come within the FRC's scope for the first time.

The Scalebox is overseen by a separate, independent team within the FRC's Audit Firm Supervision (AFS) team. It will focus its work on areas where common findings occur, where requirements are changing or where firms need to focus as they grow.

The types of activities that the Scalebox may undertake include:

A review of aspects of completed audits to provide feedback on good practice and areas for improvement
A review of a particular element of a firm's system of quality control, including specific areas of audit methodology and audit approach
A review of a firm's actual or proposed governance processes if it has chosen or is planning to adopt the Audit Firm Governance Code
All firms currently in Tier 2 and Tier 3 for FRC Supervision purposes are eligible to join the Scalebox as well as firms intending to enter the PIE audit market.

The FRC deputy chief executive and executive director of supervision, Sarah Rapson, said: "Today's unveiling of the Scalebox means the FRC has another tool to use in our role as an improvement regulator and to promote competition and choice in the audit market.

"Through this approach to working with these firms, we hope to increase their audit capabilities and capacity they as enter the PIE audit market which will, over time, increase competition while maintaining high standards of audit quality."
Also showcasing the commitment to helping these firms grow their capabilities, the FRC has published the latest report in its 'What Makes a Good' series, this time focusing on smaller PIE audit firms. This resource provides invaluable insights to navigate the complexities of the audit landscape and foster a culture of quality, integrity, and trust.
The Accountant has reached out to several mid-tier firms and will update this story accordingly.