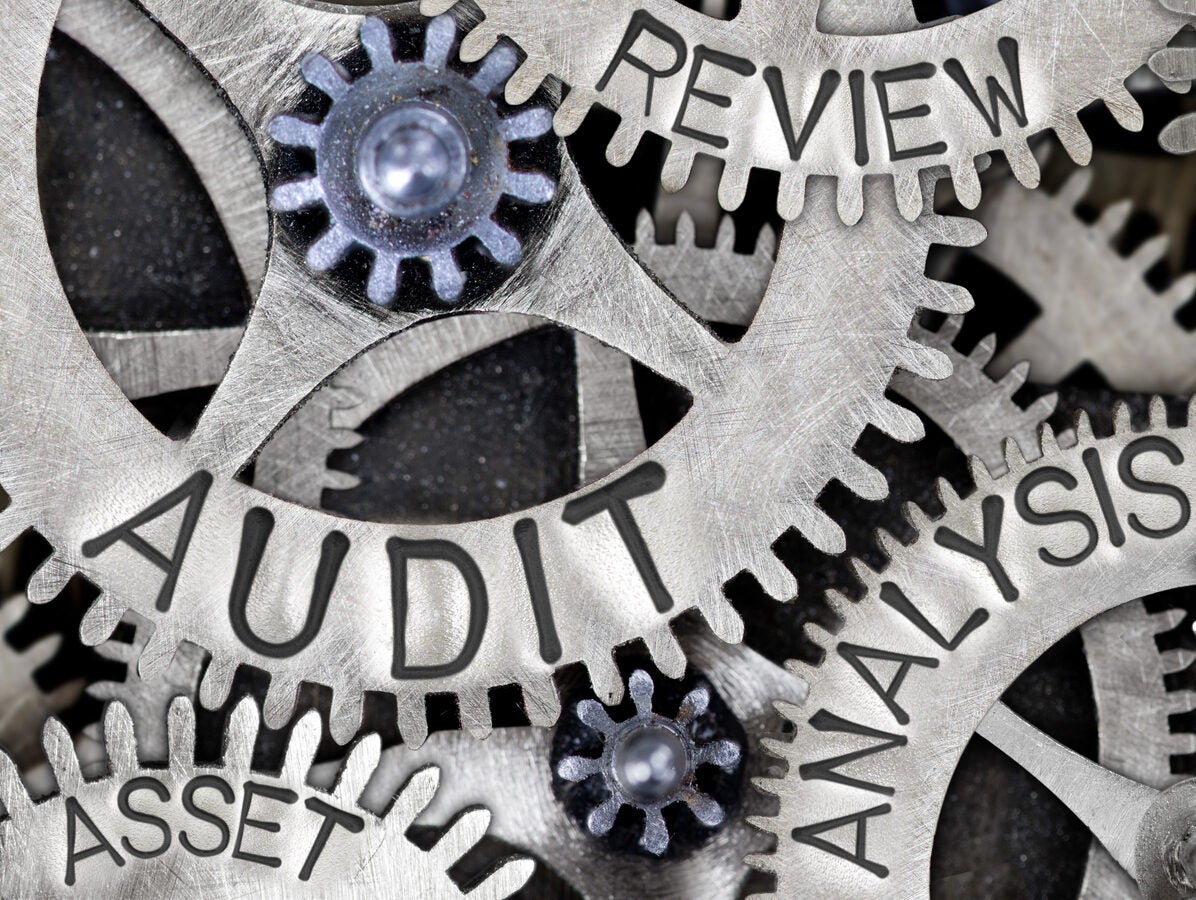 The UK's Financial Reporting Council (FRC) Enforcement Division has grown by 44% in the last year, according to the regulator's third Annual Enforcement Review.
The growth has been spurred by the need to enable swifter resolution of cases. The number of investigations opened has also increased over the last year.
The last year saw a record number of cases resolved through constructive engagement, up from 31 to 48.
In cases which have been subject to enforcement action, 28 non-financial sanctions have resulted. These have included requirements for audit firms to undertake root cause analysis to ensure the underlying reasons for any failures are swiftly addressed and for training programmes to be implemented in areas of identified weakness.
Financial sanctions continued to play an important role.The total value of sanctions increased from £16.5m ($23m) to £16.7m. This included a £15m sanction imposed by an independent tribunal against Deloitte for its audit of Autonomy – the highest financial sanction imposed to date in any FRC case.
FRC executive counsel and executive director of enforcement Elizabeth Barrett said: "We have had a busy and productive year against a challenging background with significant progress on key cases. We have also invested in substantial growth of the Division to support future delivery of more timely outcomes in holding to account those responsible for the preparation and audit of financial statements who fall short of the required standards."
Looking ahead, the review considers the challenges for the preparers and auditors of financial statements posed by ongoing uncertainties due to the Covid-19 pandemic, Brexit and climate change. It also notes the consideration being given to the implications of the legislative proposals in the Government's white paper Restoring Trust in Audit and Corporate Governance and the FRC's continued work with Government.
The Annual Enforcement Review can be read here.