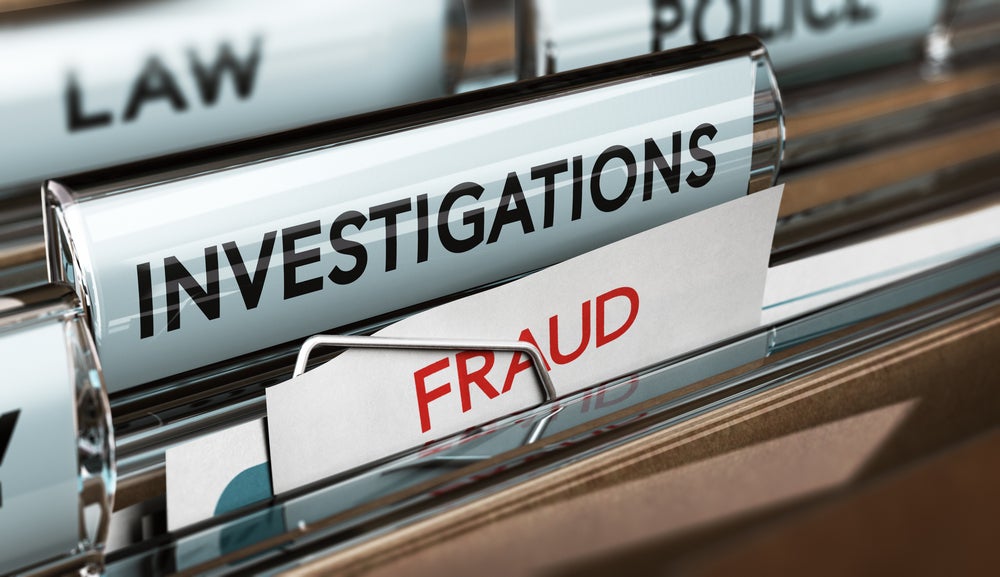 The Fraud Advisory Panel, a platform in the counter-fraud profession has appointed Matthew Field as its new head. Field succeeds Mia Campbell, who left the FAP in January 2023.
Field joins the FAP from HMRC, where he spent three years, most recently having served as the strategic counter fraud lead for the financial sector.
Field began his career in investigations, working in the Civil Service for nine years leading efforts against organised crime matters, including fraud and money laundering. He left to join the Department of Transport to work as an intelligence manager before moving onto HMRC.
When commenting on his appointment, Field said: "The role of the counter-fraud profession is more critical and high profile than ever before in the post-pandemic world, so I am delighted to be joining the Panel at this crucial time.
"I'd like to thank Mia Campbell as previous Head of the Panel and Alan Bryce for stepping into the interim role during the last three months. I look forward to building upon the Panel's success and continuing our ground-breaking work in the fight against fraud."
The Accountant has previously touched on the work of the FAP, reporting on key statistics shared by the counter-fraud watchdog. In December 2022, The Accountant reported that, according to the FAP, which 2021 saw financial cybercrime financial cybercrime worldwide topping £4.9trn ($6trn).
These numbers do not stand alone: FAP business fraud campaign manager Alan Bryce revealed that by late 2020, 47% of companies surveyed by the FAP had experienced fraud in the previous 24 months.