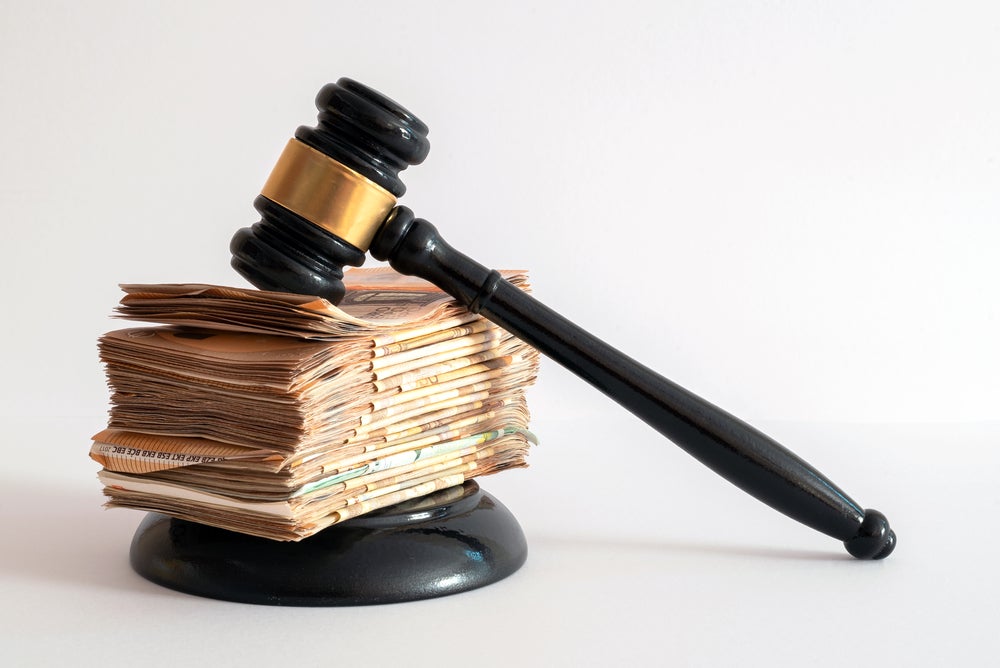 The value of fines levied by the Financial Reporting Council (FRC) against auditors rose to a record high of £33.3m ($39.5m) in the last year reports Thomson Reuters Confirmation, the leading platform for third party audit evidence. Up to September 30, 2022, the value of fines was up 77% from £18.7m ($22.2m) the previous twelve months.
The increase was partly driven by an unprecedented penalty of £14.4m issued to the auditors of construction firm Carillion. Thomson Reuters Confirmation Europe managing director, Kyle Gibbons, has suggested that fines of this magnitude would seem to be indicative of the FRC's increased willingness to use severe financial sanctions as a means to encourage firms to improve audit quality. In addition to this increase in the value of fines, non-financial sanctions issued by the FRC have risen by 121% from 28 to 62 over the past year.
Non-financial sanctions issued to auditors include reprimands, exclusions from membership of professional bodies and additional remedial actions as deemed appropriate by the FRC. These are often issued along with financial penalties. The FRC typically uses non-financial sanctions in response to procedural failures identified in the audit process. A firm may be required to report to the FRC why an audit was deficient and what steps the firm has taken to remedy these.
On this, Gibbons commented: "The sharp increase in the value of fines issued proves the FRC is more than willing to use serious financial sanctions to drive improvements in audit processes. These multi-million-pound penalties are designed to send a clear message to audit firms as well as the corporates that engage them. Even amongst larger firms, fines of these size can make a significant dent in profitability. Investigations by FRC can also be very expensive for audit firms as they must instruct an external law firm to advise them, which will push up the price of the firm's insurance cover. If the FRC does find against the audit firm, the FRC will often ask the audit firm to pay for its costs incurred during the investigation."
The FRC has been preparing for its transition to the Audit Reporting and Governance Authority, which is projected to take place next year. ARGA is set to have considerably broader oversight powers than its predecessor and the ability to issue even heavier penalties. Its scope will include all company directors of Public Interest Entities.
Confirmation says auditors have been making greater use of technology to improve the quality of work. The FRC reported a 50% decrease in number of cases processed through its Constructive Engagement department, which deals with audits with technical errors.
To this effect, Gibbons said: "Utilising new technology is a must-do in improving audit quality. The biggest firms have already adopted technology that allows them to make use of data analytics and automate parts of the audit process. This can help to significantly reduce the number of errors that are made in the process of an audit."
Confirmation says accountancy firms have already realised the need to improve the audit process and have begun to invest in technology to ensure that audits are carried out to the highest possible standard. An example of technology that can improve audit quality is Confirmation. The digital platform, acquired by Thomson Reuters in 2019, allows auditors to request financial data relating to the company that they are auditing, directly from its lenders. This significantly reduces the risk of auditors receiving inaccurate financial data, helping them to detect any accounting irregularities at an earlier stage.
For more on the FRC