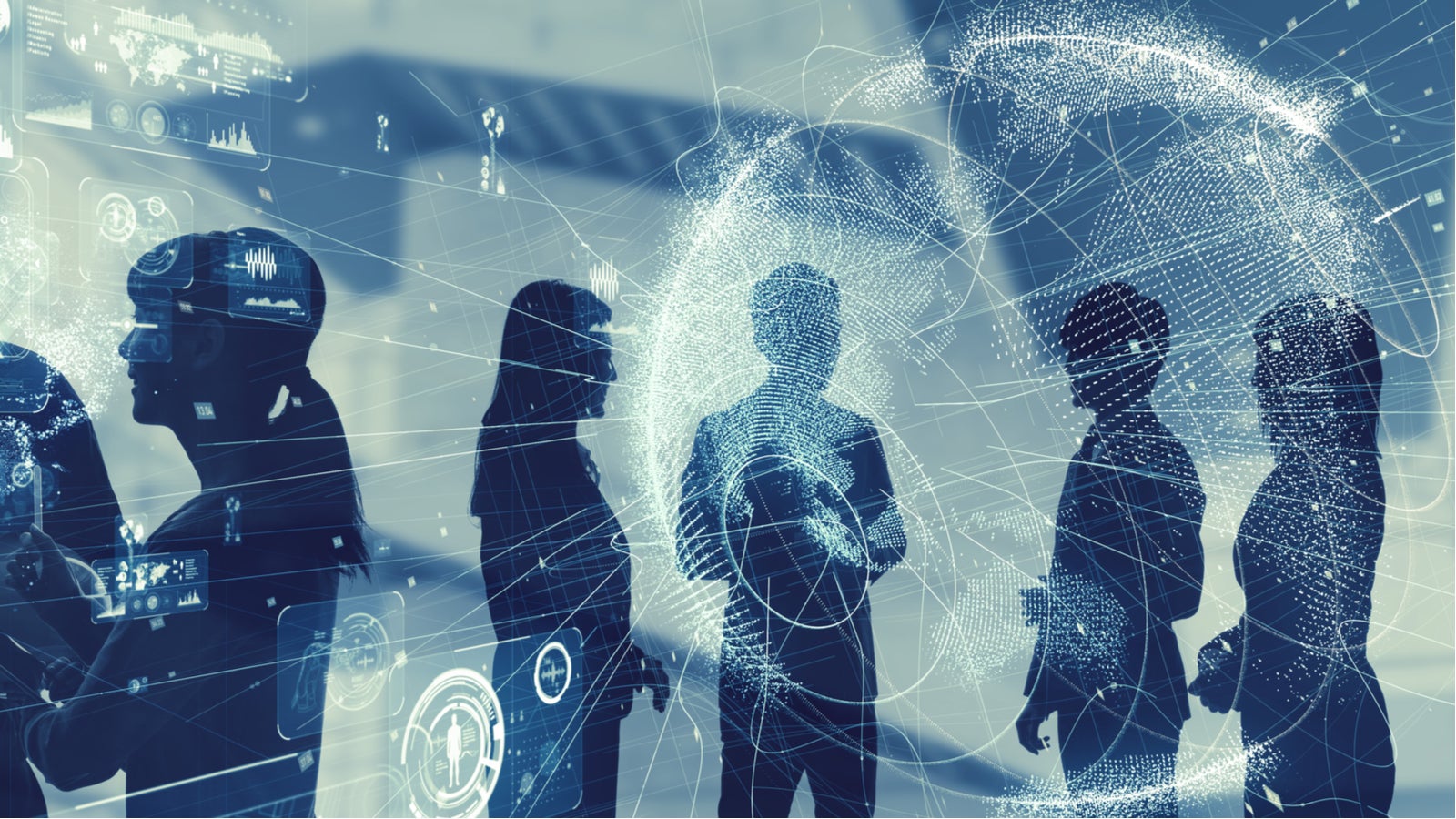 The Financial Accounting Standards Board (FASB) has appointed three new members to its Small Business Advisory Committee (SBAC), effective immediately.
The three new members are:
Jessica Doran, CFO, Pzena Investment Management
Richard Forrestel, treasurer, Cold Springs Construction
Jonathan Tomazic, partner, Marcum LLP.
The SBAC serves as a standing resource for the FASB. Its role is to provide focused input and feedback from a small public company perspective, consider whether there are differences in perspectives for small public versus private companies, and assist the FASB and its staff on matters for which the FASB may seek guidance.
Commenting on the appointments, FASB chair Richard Jones said: "Jessica, Richard, and Jonathan bring deep experience and unique perspectives to the SBAC on the financial reporting of smaller- and medium-sized businesses. I look forward to their contributions to SBAC discussions on how the FASB can best serve this important stakeholder group and its investors."