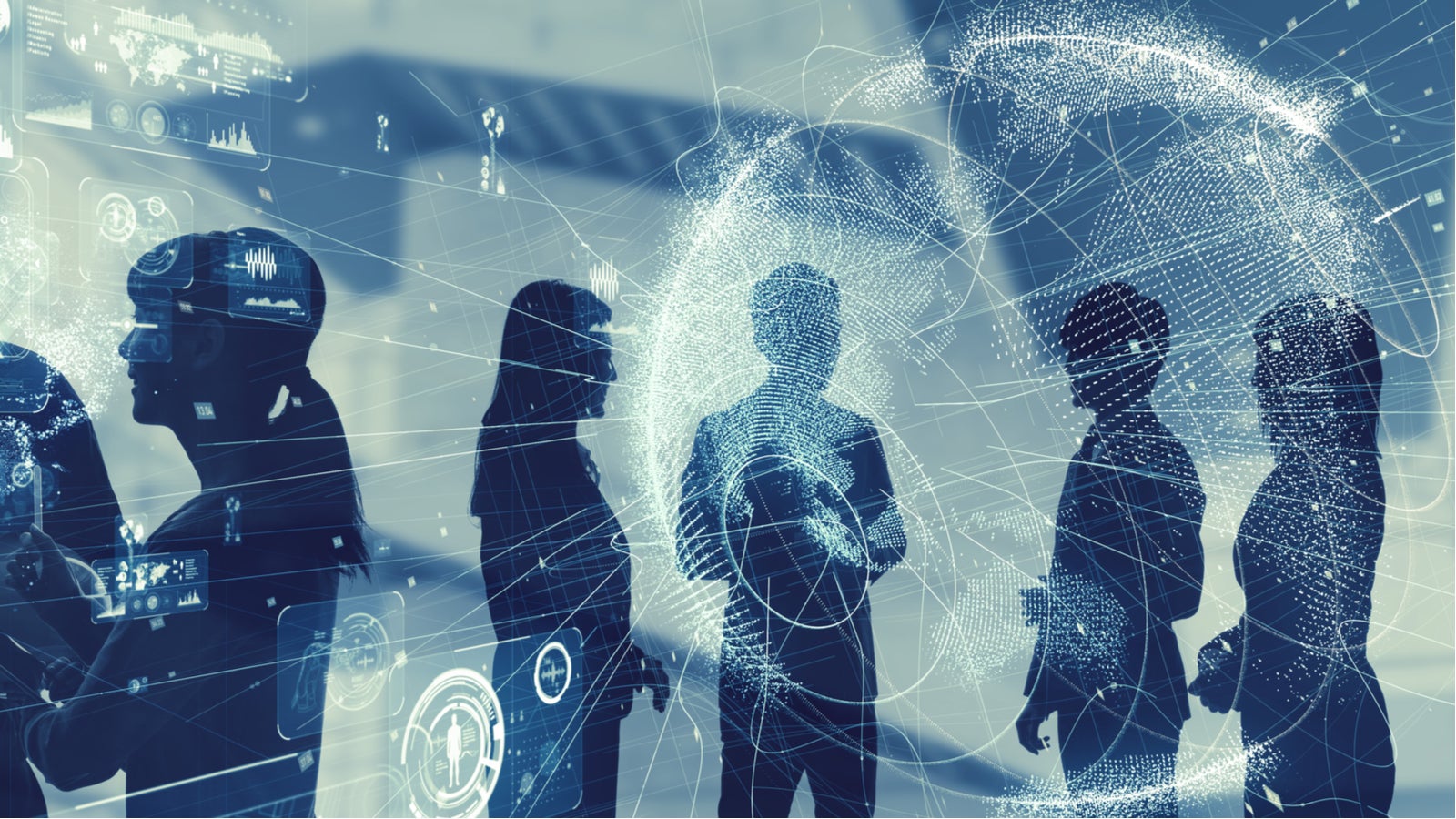 The US' Financial Accounting Standards Board (FASB) has appointed three new members to its Not-for-Profit Advisory committee (NAC).
The role of the NAC is to gain input from the not-for-profit sector on existing financial reporting guidance, current and proposed technical agenda projects, and longer term or pervasive financial reporting matters affecting those organisations.
The new members are:
John Alfonso, Partner, Not-For-Profit & Education Industry Leader, CohnReznick LLP (New York, NY)
Tina Dzik, Partner, Cohen & Company (Cleveland, OH)
Christine Terhark, Audit & Assurance Managing Director, Deloitte & Touche LLP (Des Moines, Iowa).
FASB chair Richard Jones said: "On behalf of the FASB, I am pleased to welcome John, Tina, and Christine to the NAC. Their selection to this key advisory group will further enhance its robust input to the FASB on matters of importance to diverse not-for-profit organisations."