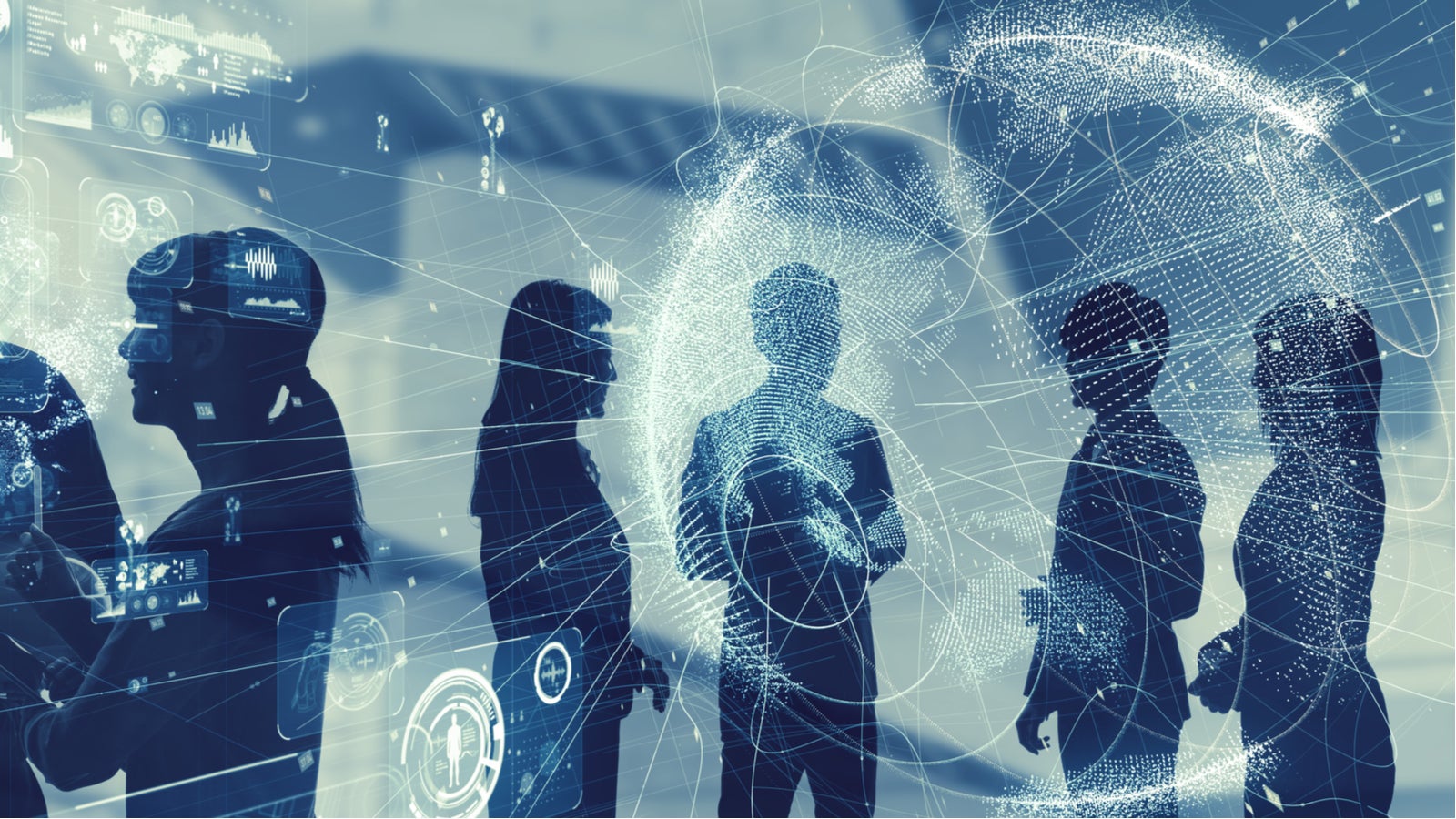 The Financial Accounting Standards Board (FASB) has appointed three new members to its Investory Advisory Committee (IAC).
The new members are:
Kevyn Dillow, vice president, senior accounting analyst at Moody's Investors Service
Ronald J. Graziano, managing director, global Accounting & Tax Research at Credit Suisse Group
Dennis Neveling, managing director and analyst, Global Consumer Staples at Lazard Asset Management.
The IAC's purpose is to work closely with FASB to ensure that investor perspectives are communicated to FASB during the development of accounting standards. It advises on broad topics on FASB's agenda, emerging trends, and other areas of interest. IAC membership includes buy-side and sell-side investors, credit and equity firms, and ratings agencies.
FASB chair Richard Jones said: "On behalf of the FASB, I am pleased to welcome Kevyn Dillow, Ronald Graziano, and Dennis Neveling to the IAC. Each brings to the role extensive experience and expertise in the realm of financial reporting, and I look forward to their contributions to IAC discussions about standard-setting issues of importance to investors."