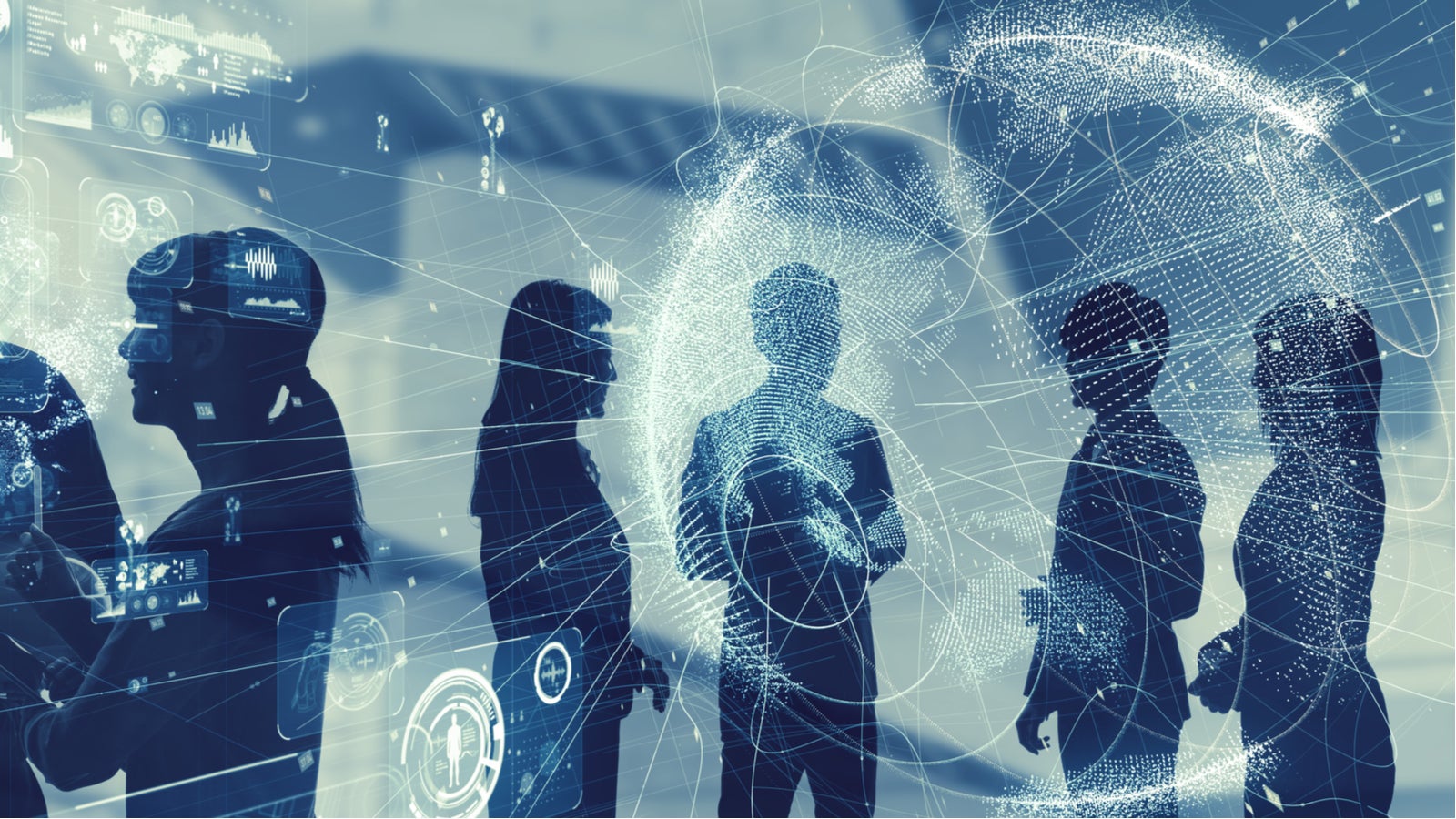 The US' Financial Accounting Standards Board (FASB) has appointed two new members to its investor advisory Committee (IAC).
The new members are:
Catherine Mealor, Managing Director at Keefe, Bruyette & Woods (KBW)
David Pizzimenti, Senior Equity Analyst at Amundi Asset Management.
Mealor and Pizzimenti were each appointed to one-year terms, eligible to be renewed annually for up to four years.
The IAC is the only FASB advisory group comprised solely of investors. Its members work closely with the FASB to ensure that investor perspectives are effectively communicated to the Board during the development of accounting standards.
FASB chair Richard Jones said: "Catherine and David bring a wealth of experience to the IAC. I look forward to their contributions to the committee's discussions as part of the FASB's continuing outreach to the investment community."