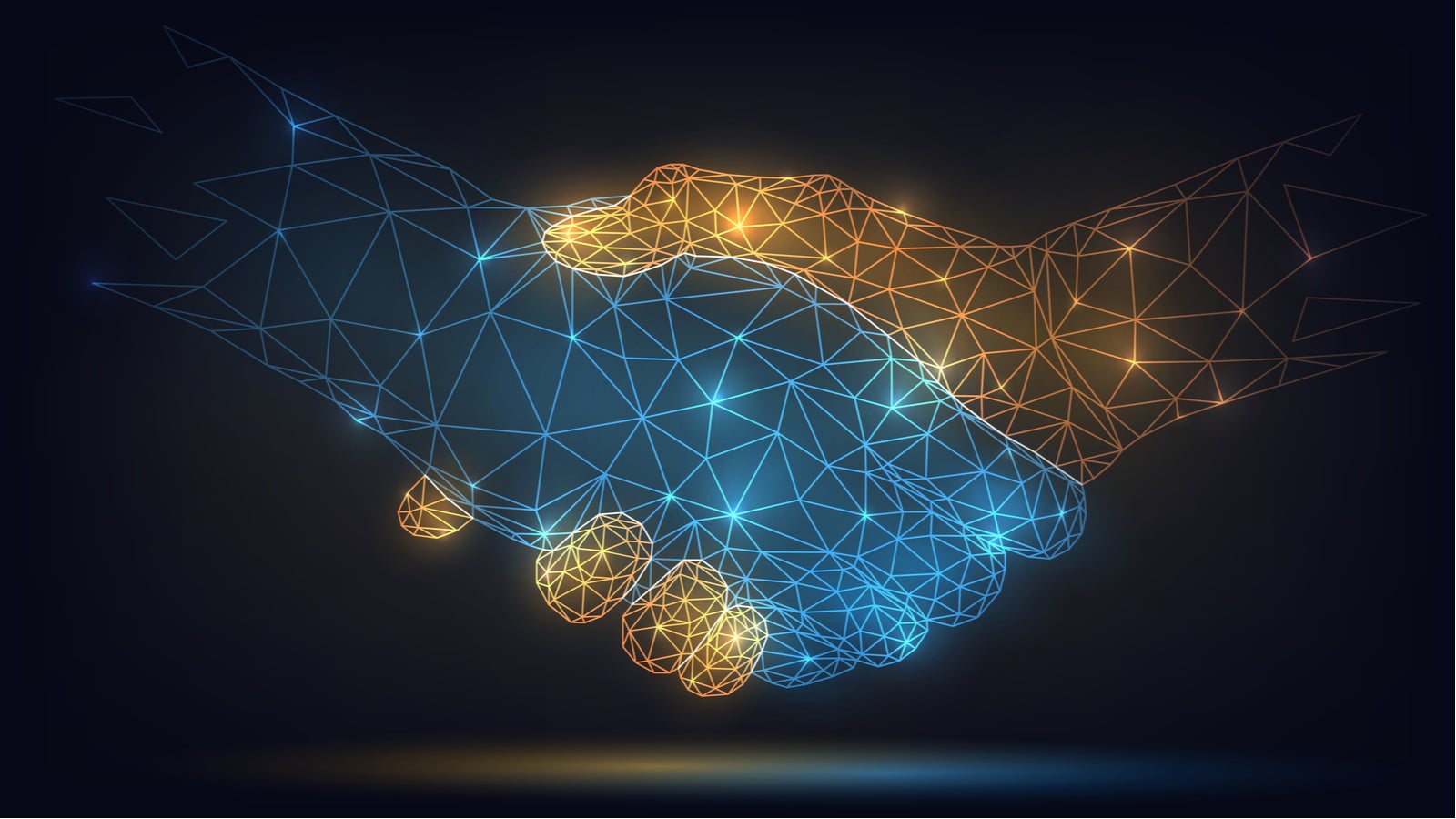 The US' Financial Accounting foundation board of trustees has appointed nine new members to the Financial Accounting Standards advisory Council (FASAC) as well as reappointing 26 members for an additional one-year term.
The FASAC advises the Financial Accounting Standards Board (FASB) on strategic and technical issues, project priorities, and other matters that affect standard setting. The FASAC provides the FASB with diverse perspectives from individuals with varied business and professional backgrounds.
FAF board of trustees chair Kathleen Casey said: The FAF and FASB are pleased to welcome our new FASAC members, and we look forward to the diverse insights they will offer as they take on this important role helping to improve financial reporting for all our stakeholders. I would also like to thank the departing members for their expertise, commitment, and input to the standard-setting process."
The new members are:
Todd Castagno, Head of Global Valuation, Accounting and Tax Research, Morgan Stanley
Jeremy Croucher, Partner-in-Charge, Department of Professional Practice, KPMG LLP
Debra Dial, Senior Vice President and Global Controller, AT&T
Saul Martinez, Founder, Cambio Consulting LLC
Dorri C. McWhorter, President and Chief Executive Officer, YMCA Metropolitan Chicago
Jonathan Nus, Managing Director, Alvarez & Marsal, Global Transaction Advisory
Johnbull Okpara, Chief Accounting Officer and Controller, Citigroup Inc.
Richard G. Sloan, Deloitte and Touche LLP Chair in Accounting, Professor of Accounting, Finance and Business Economics, University of Southern California
Antonio Yanez Jr., Partner, Willkie Farr & Gallagher LLP.