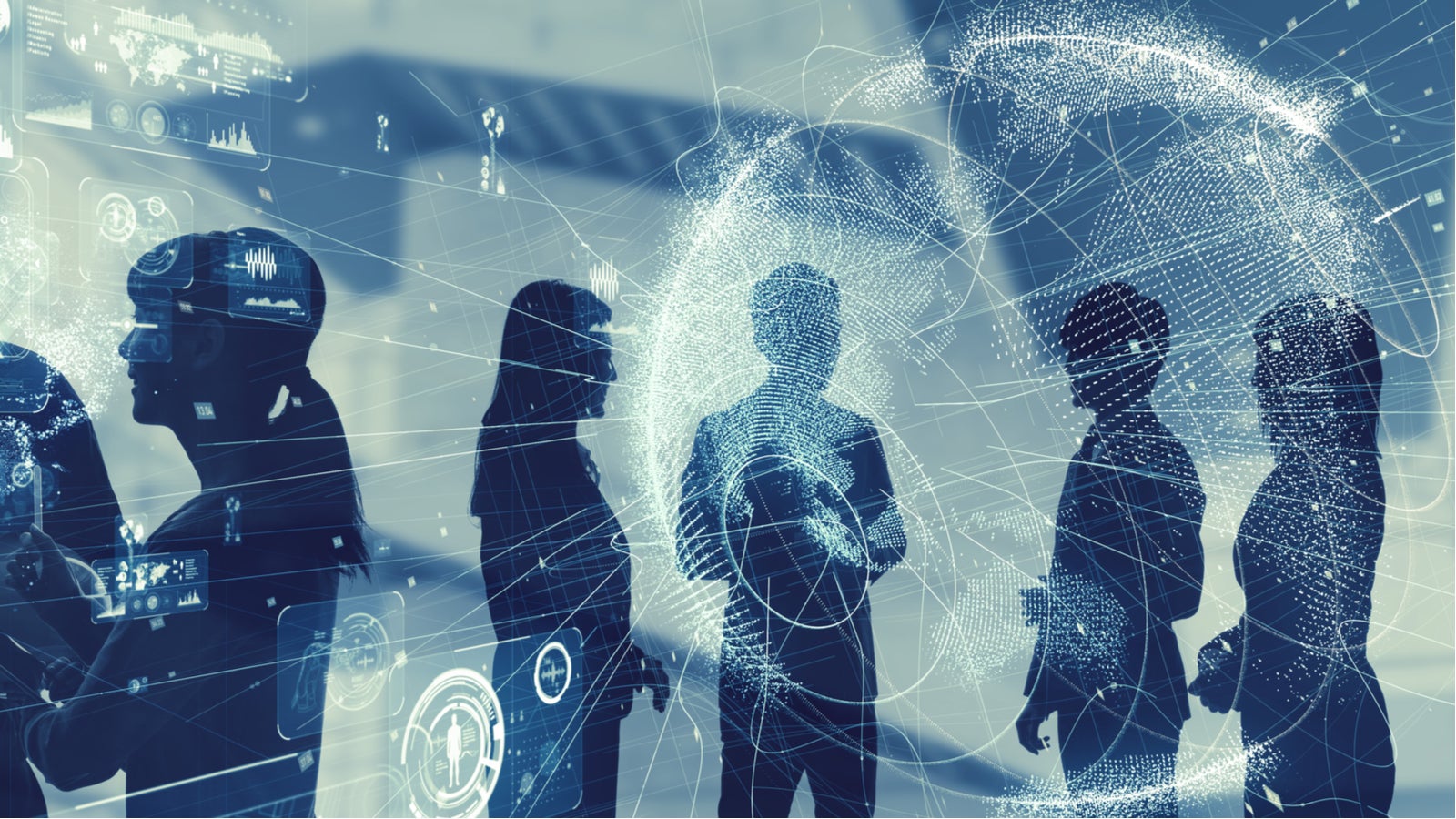 The US' Financial Accounting Foundation (FAF) has appointed Robert Hamilton to the Governmental Accounting Standards Advisory Council (GASAC). He is the statewide accounting and reporting manager for the stat of Oregon.
Hamilton was nominated by the National Association of Auditors, Comptrollers and Treasurers (NASACT) and will assume the role vacated by the appointment of Alan Skelton to the position of director of research and technical activities of the Governmental Accounting Standards Board (GASB).  Hamilton will serve a two-year term which will conclude on 31 December 2022, after which he will be eligible for reappointment for two additional two-year terms.
The GASAC is responsible for advising the GASB on technical issues, project priorities, and other matters that affect standards setting for accounting and financial reporting by state and local governments. Members of the GASAC represent a cross-section of the GASB's state and local government stakeholders, including users, preparers, and auditors of financial information. GASAC members are selected on the basis of their professional expertise and the depth and breadth of experience they bring to the GASAC.
FAF board of trustees chair Kathleen Casey said: "We are pleased to welcome Robert as a member of the GASAC. His experience with the implementation of GAAP, in addition to his committed participation in the GASB task force advising the updating of the existing concepts on note disclosures, makes him a valuable addition to the Advisory Council