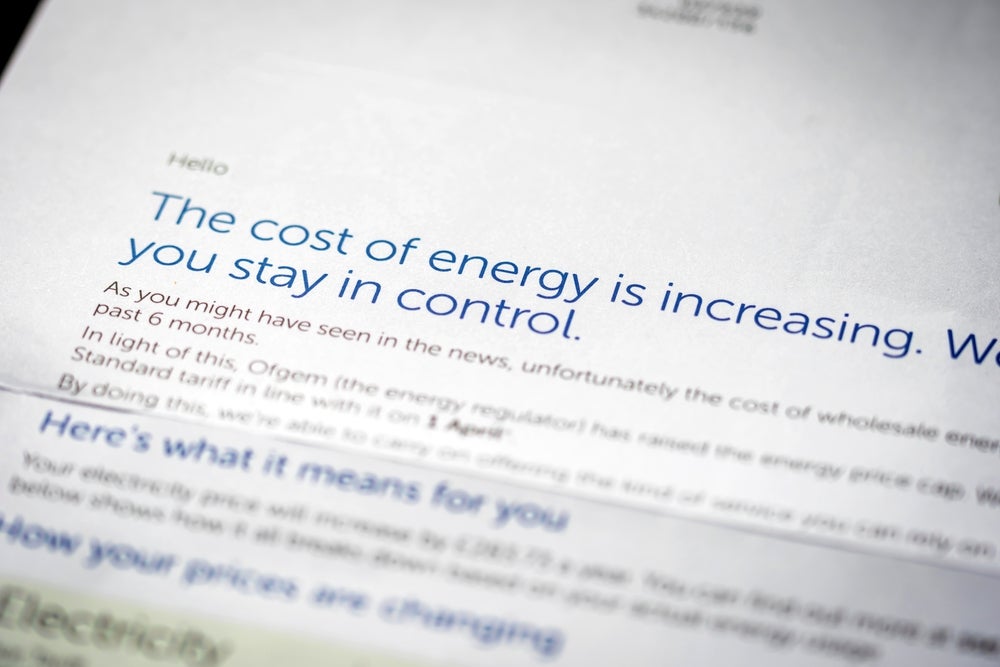 Businesses will need to make tough decisions about how they manage the higher cost of energy bills if the Energy Bill Relief Scheme is not extended beyond March, or alternative government support provided, according to research from Grant Thornton's latest Business Outlook Tracker.
Of the 600 mid-sized businesses surveyed, one in three (32%) said they would have to pass on the cost of higher energy bills to their customers by rising prices if the Scheme – introduced in October 2022 to support businesses with rising energy bills – is not extended or further support provided from April.
A further third of respondents (35%) said they would need to find cost efficiencies elsewhere in the business to manage the impact of higher bills.
In the context of high costs across all areas, the research finds that the loss of the relief scheme may have a devastating impact on many mid-market businesses. Without the relief provided by the scheme, around one in ten (11%) expect they will either be more reliant on debt or even need to cease trading.
Grant Thornton restructuring partner, Chris Petts, said: "As the end to the Energy Bill Relief Scheme approaches, businesses need to be forecasting based on the assumption that they will receive no further support with energy bills once the current scheme ends in March. Although the Energy Bills Discount Scheme is set to take effect from April, this will only provide support if wholesale prices peak over pre-defined values, which means that most businesses will receive no support.
"There will be some tough decisions to be made as businesses continue to battle high costs and high interest rates. Many are expecting to have to pass on the cost to the already hard-hit consumer in the form of higher prices, and others may have no other option but to rely on debt or, in extreme cases, to cease trading.
"With the increase in corporation tax also set to hit many businesses from April 1, business leaders need to be actively planning for this additional cost increase and looking for ways to reduce their energy consumption, make efficiency savings, generate their own power and budget for continued high prices. Businesses will need to rely on the resilience and adaptability they have built over the past two years, and those who are alert to the situation and have already started planning and preparing possible scenarios stand themselves in good stead to make it through."