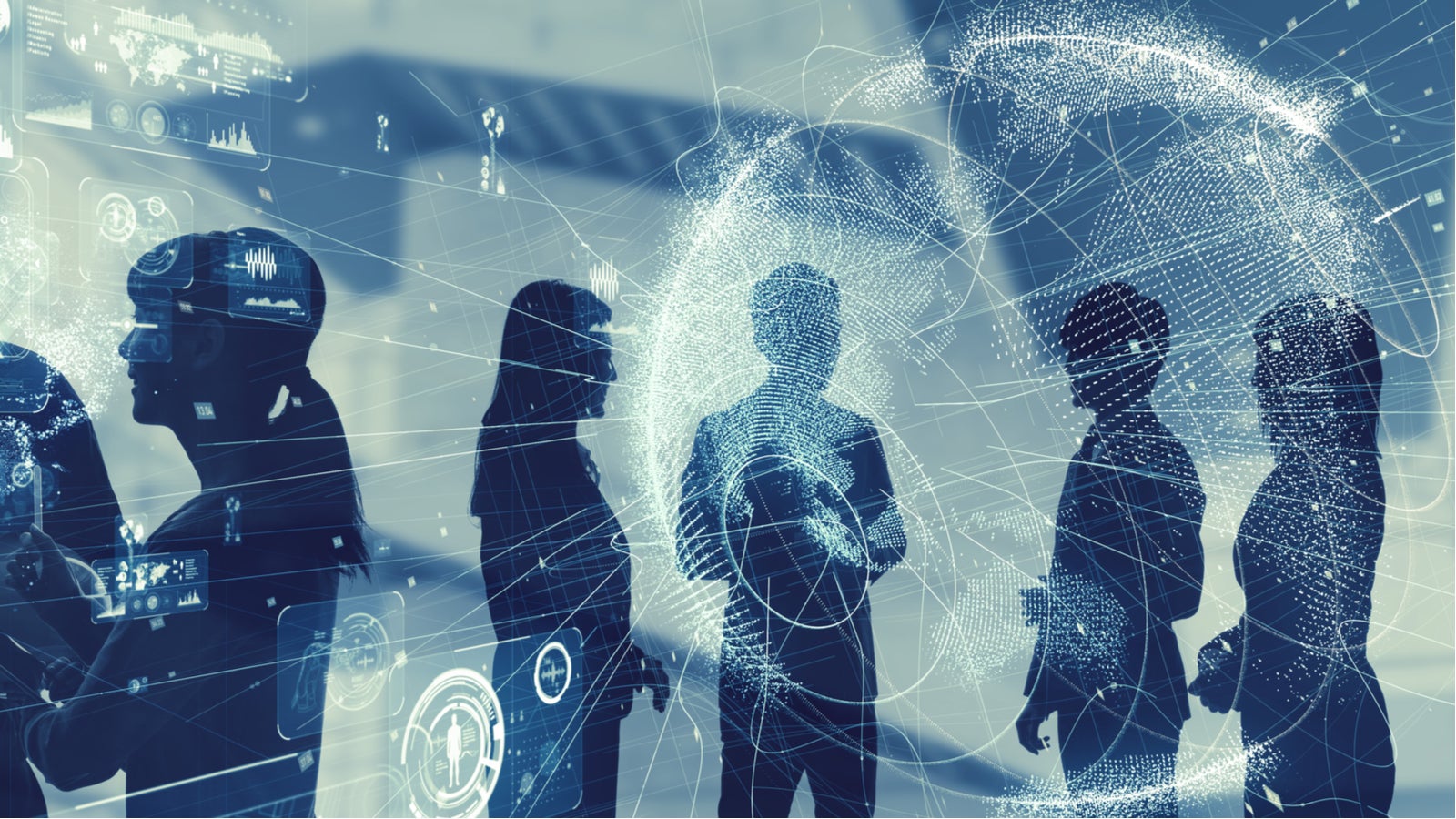 The Financial Accounting  Standards Board (FASB) has appointed two members to the Emerging Issues Task Force (EITF): Jack Ciesielski, founder of R.G. Associates and Brandon Coleman, partner at the National Office Accounting & Reporting Services, Deloitte.
EITF chair and FASB technical director Hillary Salo said: "I am pleased to welcome Jack Ciesielski and Brandon Coleman as members of the EITF. They both bring to the EITF strong financial reporting backgrounds and diverse professional expertise, which will further enhance our discussions on important financial reporting matters."
The EITF assists the FASB in improving financial reporting through the timely identification, discussion, and resolution of financial accounting issues. Members are chosen from a cross section of FASB stakeholders, including users of financial statements, public accounting firms, and preparers of financial statements.
Ciesielski fills a new seat on the EITF. He previously served on the EITF from 2003 to 2008. Coleman fills the seat vacated by Jeff Nickell, also a partner at Deloitte.
Salo said: "On behalf of the FASB, I want to thank Jeff Nickell for his exceptional service to the EITF. His input helped the EITF improve financial reporting for those applying accounting standards."