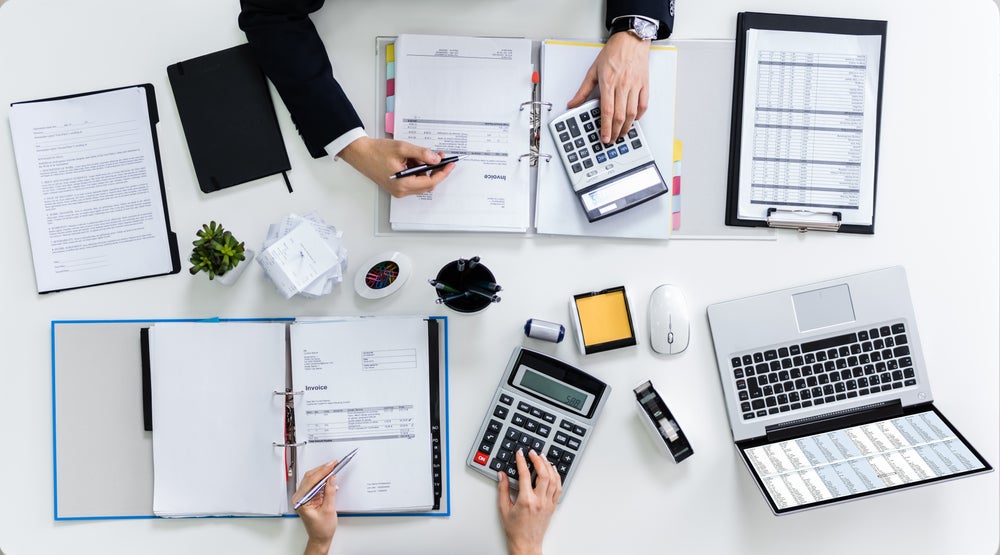 According to data released by pre-accounting platform Dext, which surveyed 250 accountants and bookkeepers across the UK to determine the extent of technology adoption across the sector, the majority of accountants (56%) spend too much time on manual tasks.
The survey revealed that on average, 26-50% of tasks are currently automated. However, when looking to the future, respondents feel this will grow, with 51-75% of tasks predicted to be automated in ten years' time.
When asked what functions are most likely to be automated that have not been already, the top answers were 'Auditing financial information' (59%), 'Business plan analysis' (45%), and 'Preparing accounts and tax returns' (44%). The least likely to be automated was 'Regulatory advice' at 28%.
Dext VP of accounting product strategy, Paul Lodder, concluded: "With so many accountants spending too much time on manual tasks, it is crucial they take steps towards automation.
"When time is so important to many of us, it is imperative accountants have technology that works for them. With less time spent on manual tasks, accountants can use more of their time building relationships with clients and offering advice as trusted advisors."