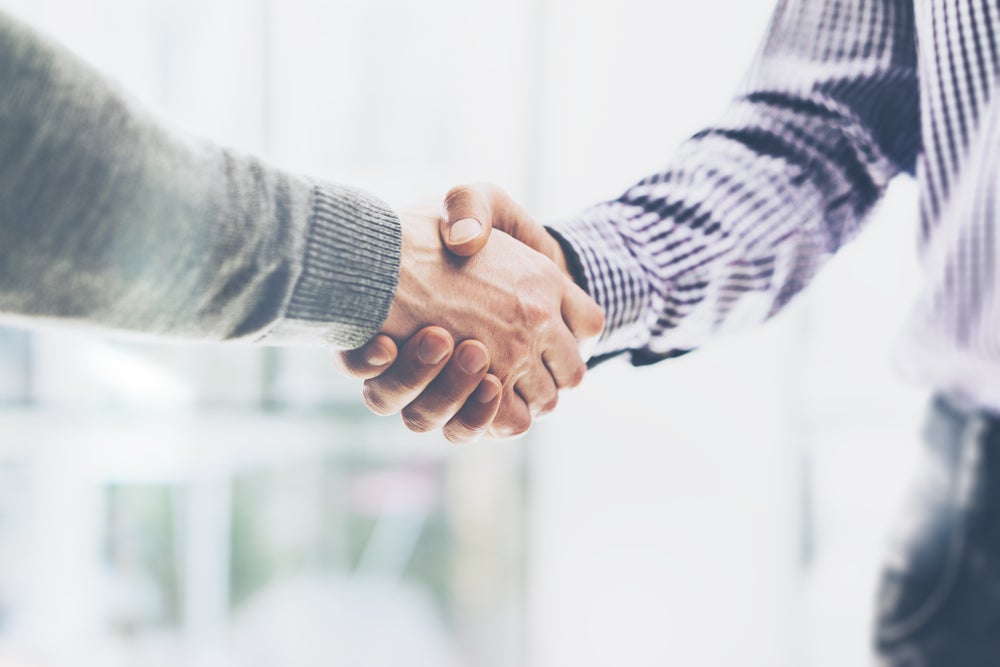 Delphi Alliance has appointed Christodoulos (Lakis) Damianou as a Board Member and Growth Director for MENA and Europe regions.   
Damianou currently serves as the non-executive chair of Eurofast International. He specialises in international tax structuring and planning, including real estate structuring. He has over 35 years of working experience in tax consulting, working with local as well as multinational companies.
Previously in his career, Damianou served as the EMEA chair of BKR as well as president of the Junior Chamber International of Cyprus.
Damianou is a holder of a Bachelor's Degree in Business Administration from Southern Illinois University and he is a US CPA. He has extensive experience cross-border structuring, joint ventures and M&A in the countries of South East Europe and CIS.