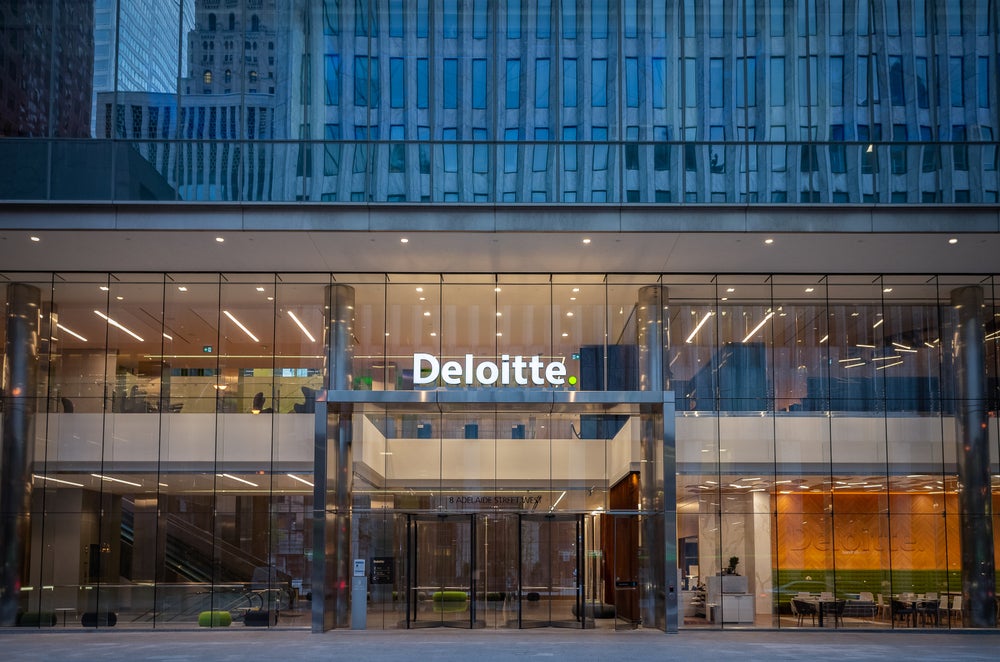 Deloitte Global has announced the nomination of Anna Marks as the designated incoming chair of the Deloitte Global Board of Directors, effective 1 June 2023, subject to final confirmation by the Deloitte Global Board of Directors. Marks is expected to succeed Sharon Thorne, who completes her four year-term on 31 May 2023.
On her appointment, Marks commented: "As Global Chair, my vision is to lead a high-performing, purpose-led board, building on the exceptional work of the past four years to govern in a collaborative, anticipatory, and impactful way and driving even greater cohesiveness throughout our global organization.
"I am thrilled and deeply honored to be taking up this role and look forward to working with the Global Board and Global Executive, embodying Deloitte's purpose and values in all that we do."
Marks currently serves as a member of the Deloitte Global Board, sits on the Deloitte North & South Europe Board, and is a Deloitte UK Vice Chair. With almost 20 years of experience as a practicing audit partner, Marks has substantial experience across audit and due diligence, UK and US regulatory reporting, and corporate development activities. She has held a variety of senior leadership and executive roles including on the Deloitte UK Audit and Assurance Executive, the Deloitte North & South Europe Audit and Assurance Executive, and Chair of the Deloitte UK-Swiss Partnership Council.
Marks brings to her new role significant governance experience, starting on the Deloitte UK Board in 2010 during a period that oversaw Deloitte member firm combinations to form what is now Deloitte North & South Europe. Marks is a member of the Board of the Confederation of British Industry and chair of the Audit Committee. She is a fellow and has previously been a board member and Trustee of the Royal Hospital for Neuro-disability, a UK charity meeting the complex needs of people with profound disabilities arising from brain injury.
Current Deloitte Global chair, Sharon Throne, said: "It has been a pleasure serving with Anna on the Global Board in recent years, where I've had the opportunity to see first-hand the unique skills and leadership capabilities she will bring to this role, including her substantial governance experience, client impact, future-focused mindset, and global network of trusted relationships.
"Complementing her experience is her deep sense of integrity and purpose and a highly collaborative leadership style that will be critical to navigating today's complex business environment successfully."
Anchored in her personal experiences and early career working with families with children with learning disabilities, Marks is passionate about embracing diversity and cultivating an inclusive culture where everyone feels they can thrive. She is also Deloitte UK's Ethnicity Council sponsoring chair.
Deloitte Global CEO, Joe Ucuzoglu, added: "The role of governance is vital to a high-performing organization, and I am confident Anna's experience and leadership attributes position her well to successfully step into the Global Board Chair role.
"I am looking forward to working collaboratively with Anna to ensure our organization continues delivering with excellence for all of our stakeholders in a highly complex and dynamic global environment. I also want to thank Sharon for her extraordinary contributions over the past four years as our Global Board Chair. Sharon's leadership has been instrumental to the positive impact Deloitte is making on our clients, people, and communities."