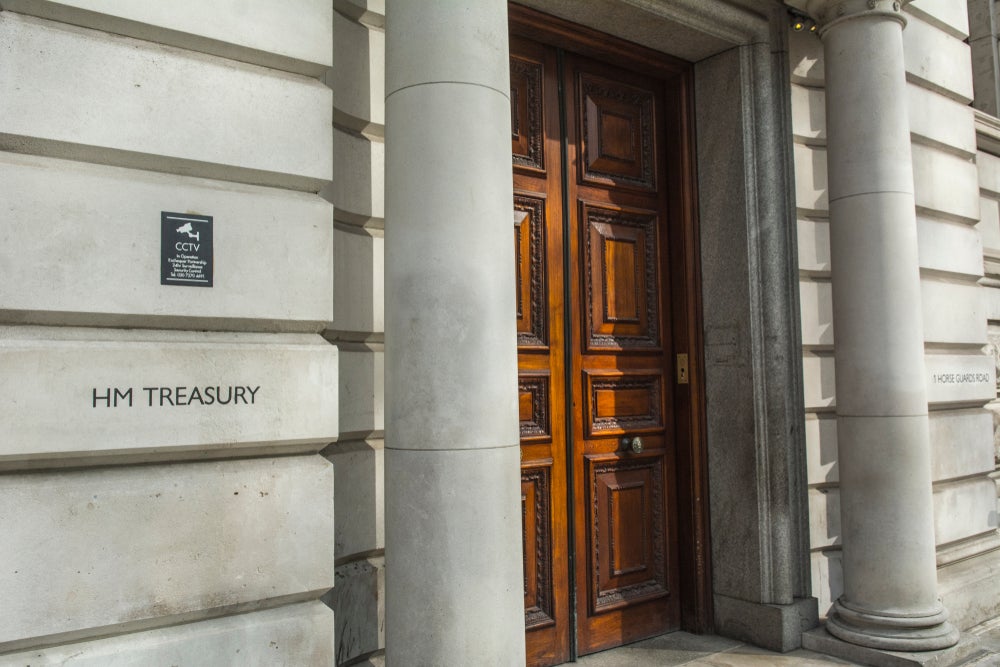 AAT (Association of Accounting Technicians) has showcased its new strategic plan to 2030 to parliamentarians in a reception held in the Palace of Westminster.
Parliamentary secretary to the Treasury, Joanna Penn, and Work and Pensions Select Committee chair, Stephen Timms, both spoke at the event which was also attended by MP's and business leaders from across the accountancy practice and related professions.
Speaking ahead of International Women's Day, Penn welcomed AAT's new strategy and its commitments to diversity, inclusion, and sustainability. She highlighted AAT's focus on opening the accountancy profession to those from all backgrounds and commended AAT for being the first accountancy body to sign up to the Women in Finance Charter and exceeding its initial target of 40% of women in senior roles ahead of schedule.
Stephen Timms, also a former Treasury minister, welcomed the strategy's focus on apprenticeships and spoke about how apprenticeships in professional services, such as those championed by AAT, were an exemplar that many countries internationally were keen to follow. Sir Stephen also praised AAT's strategic priority on professionalism and raising standards, emphasising its importance in helping build public trust and confidence in the profession.
Joining the two speakers was AAT's CEO, Sarah Beale who set out the three core themes running through the strategic plan: keeping the profession relevant, driving up professional standards, and building responsible business. Christina Earls, President of AAT, ended the evening with a speech celebrating the winners and runners-up of AAT's first ever Impact Awards, which recognise the outstanding impact and contribution of those across the finance profession, and whose achievements were celebrated in-person for the first time.
Commenting after the event, AAT's CEO Sarah Beale said: "It was fantastic to see such broad political support for AAT's new vision. Critical to the plan's success will be the continued support and growth of AAT's inclusive membership community as well as our key stakeholders, many of whom I was pleased to see at the reception. "The accountancy profession is not immune to the ever-increasing pace of change that UK businesses are facing today and AAT stands ready to support it. By 2030, we will have helped widen access to finance careers and equip accounting professionals with the real-world skills needed to support businesses and boost productivity. I welcome both Baroness Penn and Sir Stephen Timms' warm words about our strategy and urge all political parties to support our mission to make it possible for more people to experience the opportunities a career in finance brings."