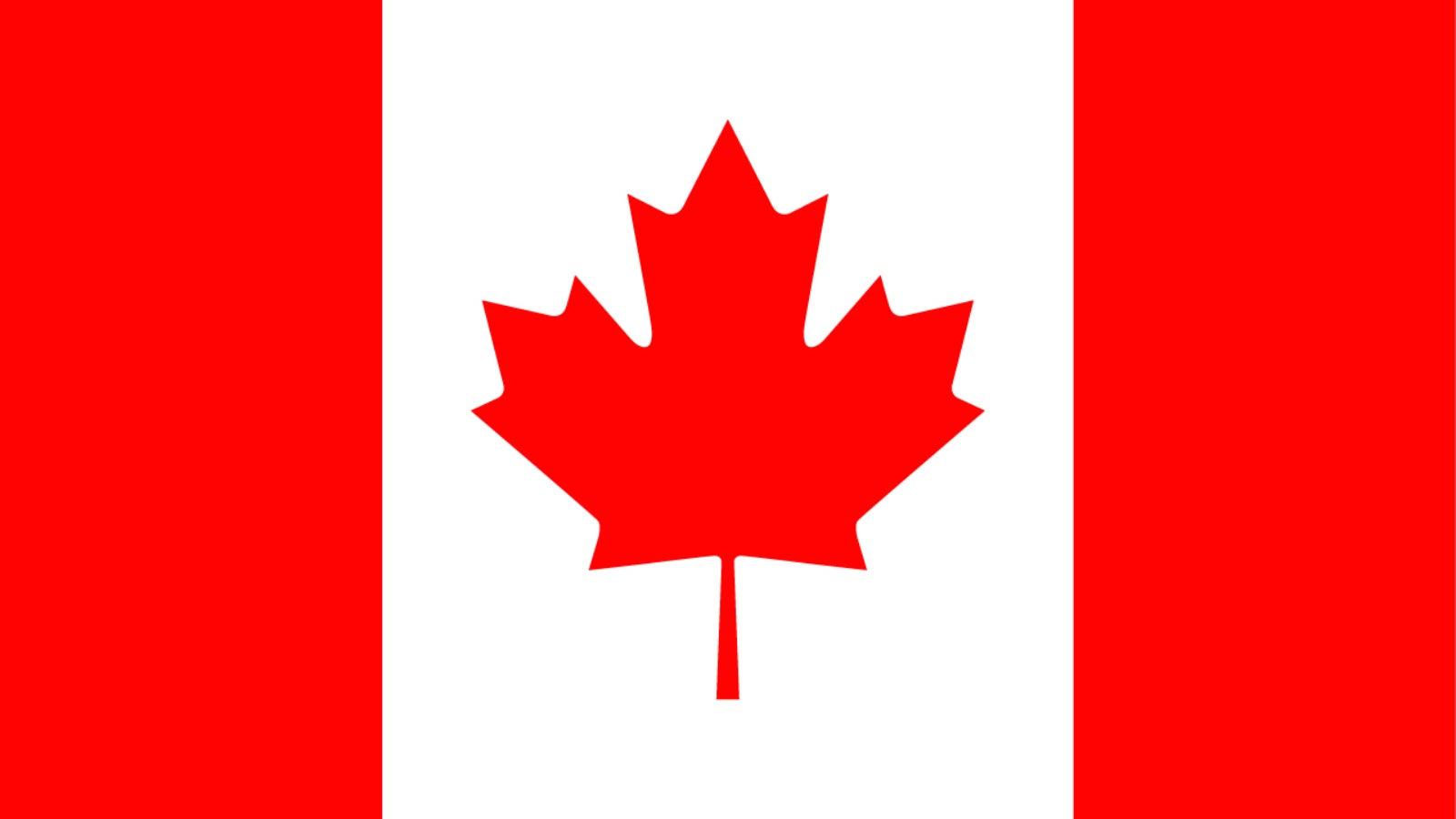 Chartered Professional Accountants of Canada (CPA Canada) has appointed a new chair and vice chair for its board of directors.
Richard Olfert and Beth Wilson assume the role of chair and vice chair, respectively, following the annual meeting of members.
Olfert earned his accounting designation in 1988 and joined the CPA Canada Board of Directors in September 2019. He succeeds Amanda Whitewood who completed her term of office after serving two years as chair.
Commenting on his appointment, Olfert said: "I am honoured to be taking on this role, alongside our new vice-chair and our dedicated board of directors. I look forward to working with the board and CPA Canada team as the organisation leverages both the knowledge and skills within the profession to help it seize new opportunities, stimulate change and shape the future."
Wilson joined CPA Canada's board of directors in September 2021. She is Dentons' Canada CEO and a member of the law firm's global leadership team.
Wilson was previously the managing partner at KPMG in the Greater Toronto Area. She also served as a member of KPMG's management committee in various leadership positions.
Wilson said: "I am eager to work with Richard, my board colleagues, fellow provincial, territorial and Bermudian counterparts, and the entire CPA Canada team as we collaborate to strengthen the profession and assist our members to deliver value in an ever-evolving landscape.
Commenting on her time serving as CPA Canada chair, Whitewood said: "I have been fortunate to have Richard and my other board colleagues support me as the profession navigated a period of great change and uncertainty. Richard's extensive experience and strong ability to inspire and connect with others will serve him well as CPA Canada continually adapts to enhance the relevance and sustainability of the profession."
---
Latest from CPA Canada