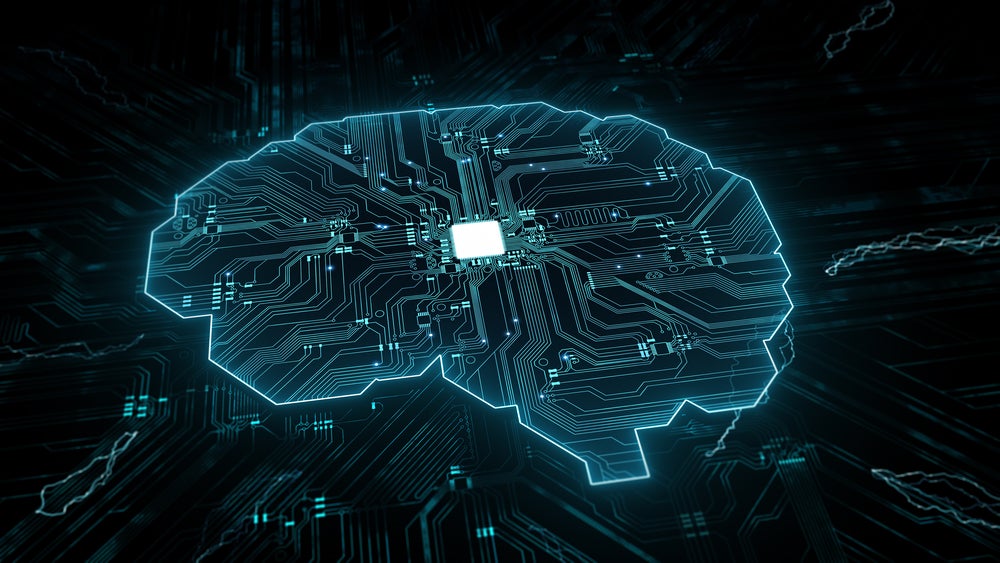 ChatGPT is still far from replacing the average financial data analyst, and although powerful, it is limited in its purpose and design even after the introduction of GPT-4 architecture. This is according to Oxylabs CEO, Julius Černiauskas.
According to McKinsey's The State of AI in 2022 report, the adoption of Artificial Intelligence (AI) has more than doubled since 2017, with up to 60% of organisations using it in at least one business area. IDC estimates that global spending on AI will reach £154 billion in 2023 (26.9% up YoY). However, despite the hype, only 20% of companies including FinTech's currently use AI technologies in a core business process or at scale. High costs and low precision are the main reasons the wider adoption of AI is still lacking.
"GPT-4 has its merits, being a generative AI model learning from specific data, building on it and offering new content, but it is not generic AI. Based on this architecture, ChatGPT mainly processes textual and, to some extent, visual information, delivering textual outputs", said Černiauskas. "However, one can't upload an Excel with thousands or millions of financial data points to ChatGPT and expect it to analyse the information. It cannot collect data directly or interact with company dashboards or data systems and is not designed for accurate and comprehensive business data analysis".
ChatGPT can summarise large amounts of textual information and offer generalised insights or examples which might be helpful for data professionals. This includes advising on KPIs, solving common coding issues, and writing SQL codes or mathematical formulas. However, the chatbot does not take into account changing circumstances that surround a particular company or financial data it is asked to process because it has a limited context window.
Černiauskas continued, "GPT-4 is an outstanding creation, but still reflects the common drawbacks of AI. Almost every AI system today is built on Machine Learning (ML) technology, and the main limitation of any ML model is its complete dependency on the training data. For instance, in comparison to Microsoft Bing, ChatGPT doesn't process real-time data from the internet, functioning on a massive but limited dataset that must be constantly updated. As such, it can miss new data or not process it well and suffer from biases and human errors.
The OpenAI chatbot knows more than any human but is limited when processing anything that doesn't fit into its pre-made logic. According to this OpenAI technical report, the latest model can still suffer from hallucinating facts and does not learn from experience.
Černiauskas concluded, "Chatting with ChatGPT might be absorbingly real, but so are the limitations of the virtual brains and their potential to fully take over data collection and analytics. This might change, but current generic and generative AI models have very low precision in narrow use cases. Financial organisations may solve the problem by using specific techniques, but they can be incredibly data-greedy, with organisations rarely having enough datasets to achieve near-human cognition and accuracy".