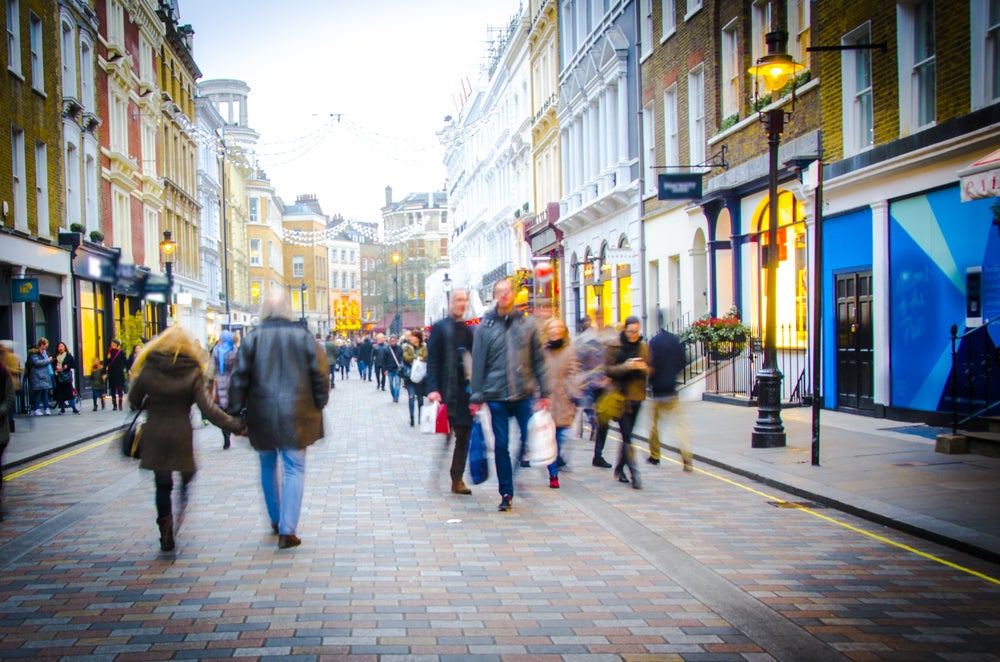 A brand-new free CEST determination checker is set to help thousands of businesses and contractors with their IR35 status determinations.
The tool, released by IR35 compliance firm IR35 Shield, has been developed to help check the details of a CEST determination and inform users of any areas of weakness with the CEST assessment.
HMRC's CEST tool was released in 2017 to help firms determine the status of their workers when the Off-payroll legislation was enacted. However, since its introduction, CEST has become misaligned with the law, putting businesses at risk.
Key concerns include:
• Despite HMRC promising Parliament to keep CEST updated, the underlying rules engine has not been updated since 24 October 2019 – since then, eighteen IR35 tribunal decisions have been published.
• The IR35 tribunal decision of HMRC v Atholl House made by the Court of Appeal on 26th April 2022 proved that many of HMRC's longstanding case law status arguments, upon which CEST was built, were wrong.
• CEST's single-factor approach to "Outside IR35" determinations can breach the statutory need to take reasonable care.
IR35 Shield CEO, Dave Chaplin, said: "CEST is not mandatory nor a panacea on status issues. Its misalignment with the law can inadvertently present firms with tax risk.
"To help firms and contractors navigate status determinations better and know where they stand, we have designed a free CEST checker that will help users understand how CEST reached its decision and any weaknesses in the determination."