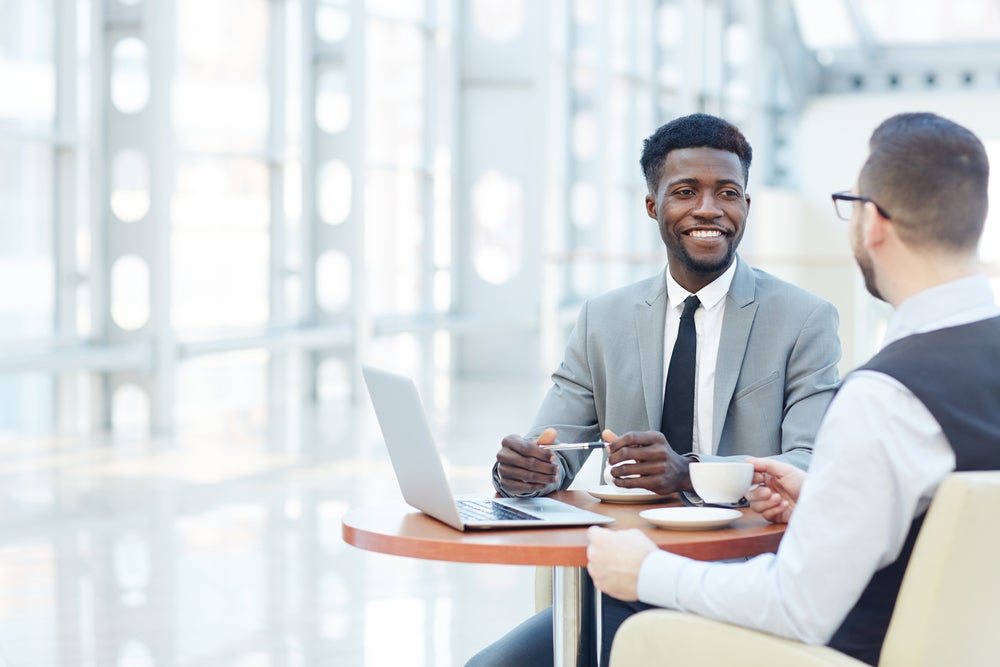 Tax and advisory firm Blick Rothenberg have offered every person in the firm their own 1-to-1 personal finance money coach.
In partnership with Octopus MoneyCoach, every person, from trainees through to partners, at the 650 strong firm will be able to access this unique benefit.
Blick Rothenberg CEO, Nimesh Shah, said: "Even for accountants, financial management and money can be a taboo subject. Very few quality conversations are had, and I wanted this to change as part of the firm's commitment to the wellbeing of its staff.
"Financial anxiety can be one of the main factors to a person's mental health, and this is likely to be more heightened in recent times with the cost-of-living crisis. We want to establish a strong financial wellbeing culture and community within Blick Rothenberg so that we are collectively supporting each other."
He added: "This isn't only about covering the cost to give everyone their own 1-to-1 coach – it's also about the time we're giving them as well. We want people to use work time, to take an hour with their coach and bring their partner in as well if they want."
Octopus MoneyCoach employer partnerships director, Neasa McNulty, said: "In professional services and financial services, there can be an additional level of pressure and guilt surrounding personal finance. Employees often say 'I feel like I should know this, but…' There's not always a safe space to talk about your own financial goals and how to reach them."
"You're busy and you don't feel you have time to go home and create a spreadsheet for your own finances. So you don't give yourself the space to apply what you know to your own personal situation."
Shah concluded: "I have seen that some company benefits, and perks suffer from low engagement, but this has been a huge success at Blick Rothenberg. People are talking about how it's such an easy experience – which is important, because if these things are difficult, then you shy away from it. Your personal coach sends an e-mail, you choose a slot in their diary and then you've got a 1-to-1 meeting in less than a week or so. When we announced the new benefit, over 65% of employees had a first meeting with their coach.
"It's really standing out for our new joiners to Blick Rothenberg. They're surprised that we're taking such a great interest in their own financial wellbeing as part of our wider wellbeing agenda.