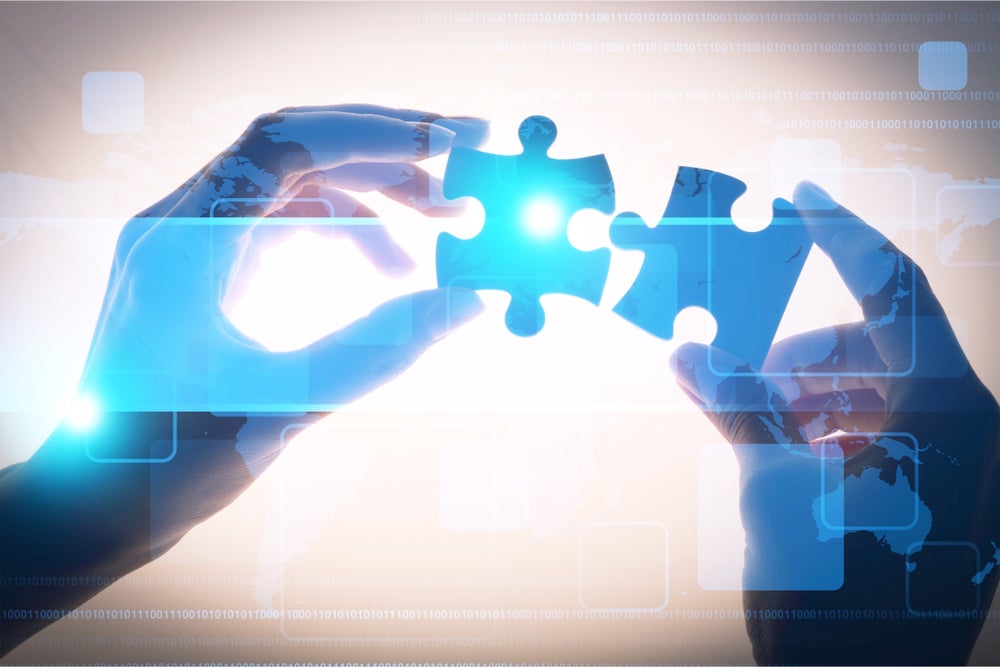 Azets has partnered with cloud accounting platform provider Dext to underpin and support the implementation of its digital strategy.
The strategic partnership will see the companies providing bespoke services to clients through the use of emerging technologies, harnessing applied AI, machine learning and a mobile app.
Dext has recently supported Azets in the task of delivering training on Azets core technology solutions to its staff across more than 60 training locations in the UK.
Azets UK Head of Accounts and Business Advisory Fraser Campbell said: "Our partnership with Dext deepens the already successful collaborative relationship between Azets and Dext. Our intention is to fully leverage and embed the benefits key technologies like Dext bring to us and more importantly our clients in our role as the advisor of choice for UK SMEs.
Dext CEO Sabby Gill commented: "As two companies joined by an ethos of helping SMEs with their accounting processes and showcasing the benefits of software, Dext and Azets' strategic partnership is the perfect fit. By establishing a unified way of working across the company and marketing collaboratively, this partnership can help strengthen Azets' place at the forefront of the accounting and business advisory sector."