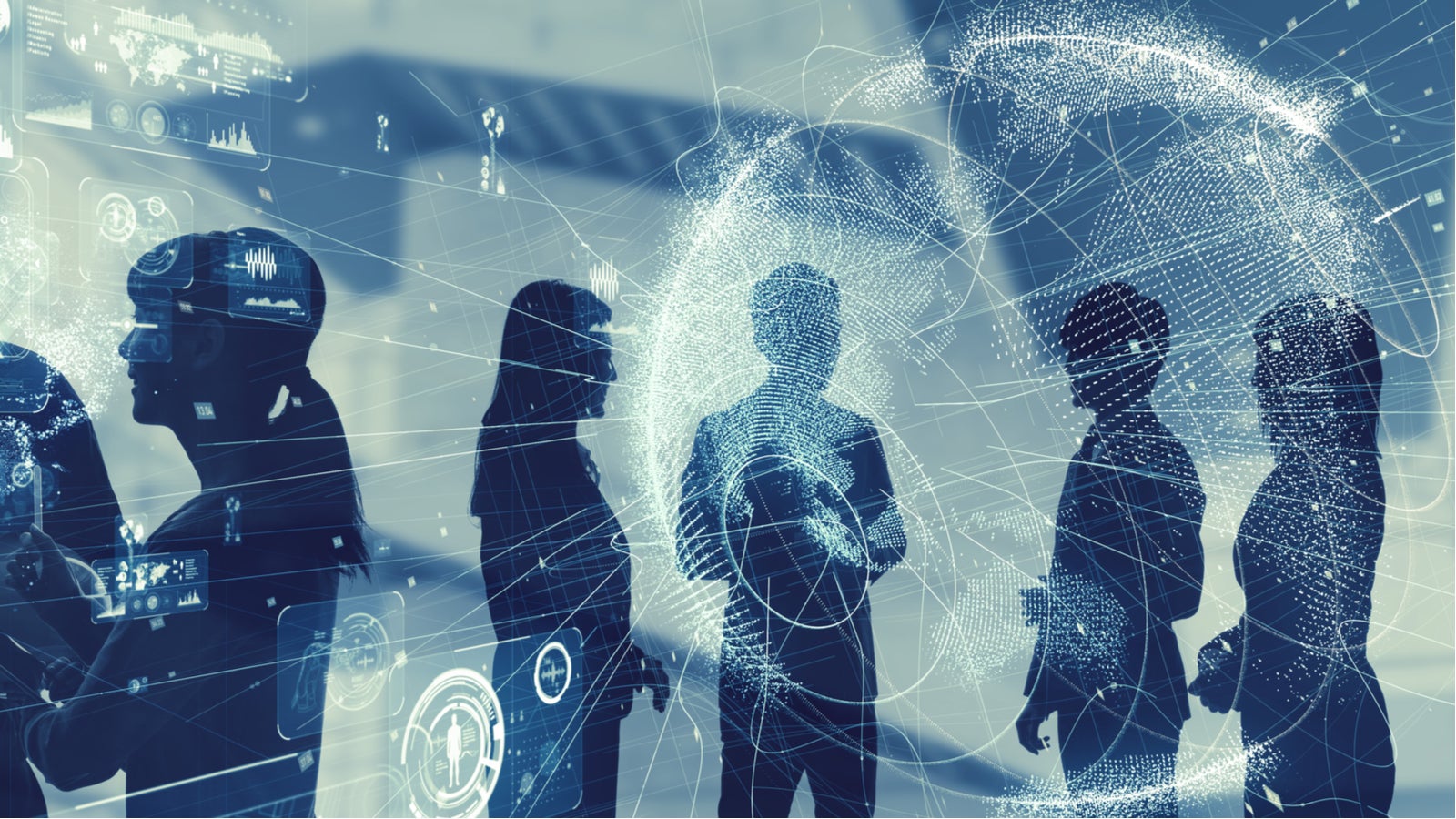 The Association of International Certified Professional Accountants (the Association) have appointed Michelle Mullen to vice president – global advocacy.
In this role, Mullen will focus on building strategic relationships and leading global public policy and contribute to thought leadership, with a primary focus on activities outside of the US.
Mullen will work on expanding the Association's advocacy programme and engagement with policymakers, regulators and government officials on key accounting and finance issues to serve the public interest on a global scale. She will also work with her team to positively influence critical decision-making at the local, national and international level to facilitate best practice, enhance the reputation of the profession, including recognition of the Chartered Global Management Accounting (CGMA) designation.
Association executive vice president of advocacy Mark Peterson said: "As the world's largest accounting body, it's critical that we engage stakeholders on our work to serving the public interest and the role the profession plays in creating trust, opportunity and prosperity. We are pleased to have Michelle join the Association in this senior role to continue that mission. She brings a wealth of experience in public policy, thought leadership and advocacy and is the perfect leader to support our work on driving economic recovery, skills development and promoting the value the profession brings to business and society."
Commenting on her new role, Mullen said: "I'm thrilled to be joining the Association to lead public policy and contribute to thought leadership to represent the unified voice the American Institute of CPAs and The Chartered Institute of Management Accountants. This is an important time for business and the global profession. The Association's voice can help inspire trust and confidence, and will be critical to influence, inform and shape the policy landscape as economies emerge from the COVID-19 pandemic and seek to deal with critical issues such as ESG, global trade, digital acceleration, data integrity and skills gaps."