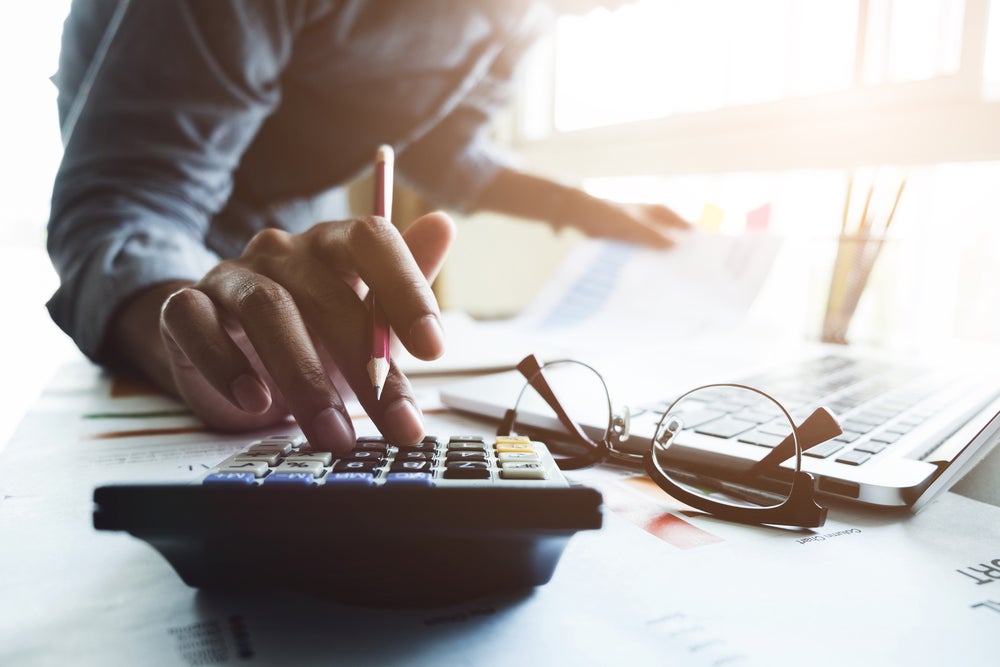 The AICPA Foundation, established in 1922 to advance accounting as a learned profession and promote its future, is offering more than $75,000 in scholarships for CPA Exam candidates and college accounting students.
The CPA Exam Scholarship is available to US citizens or permanent residents who are pursuing CPA licensure and who have financial need. Through the scholarship, up to 50 AICPA Student Affiliate members or AICPA CPA Exam Candidate Affiliate members will be granted up to $1,500 to help cover CPA Exam fees and preparatory courses and materials. 
Commenting on this, AICPA vice president, Mike Decker, said: "Becoming a licensed CPA is difficult enough without the added stress that some individuals experience due to financial strain. This scholarship is meant to help ease the minds of those in need.  
"The CPA credential opens the door to many professional opportunities. We want all qualified, talented, and diverse individuals to have the opportunity to take the exam for this distinguished designation."
According to the Bureau of Labour Statistics, employment of accountants is expected to grow steadily through 2031. Additionally, accountants who pass the CPA Exam and become CPAs are in particularly high demand.
Applications for the CPA Exam Scholarship will be accepted from 1 June to 30 September, 2023. To qualify, applicants must provide a copy of Notice to Schedule for at least one section of the CPA Exam and a copy of the receipt for payment of exam application fees. For reimbursement of CPA Exam preparatory courses and materials, applicants must provide proof of purchase with their application.
The AICPA and its Foundation offer various annual scholarships for college students and fellowships for Ph.D. candidates. More information, including eligibility guidelines and applications, is available at ThisWayToCPA.com.