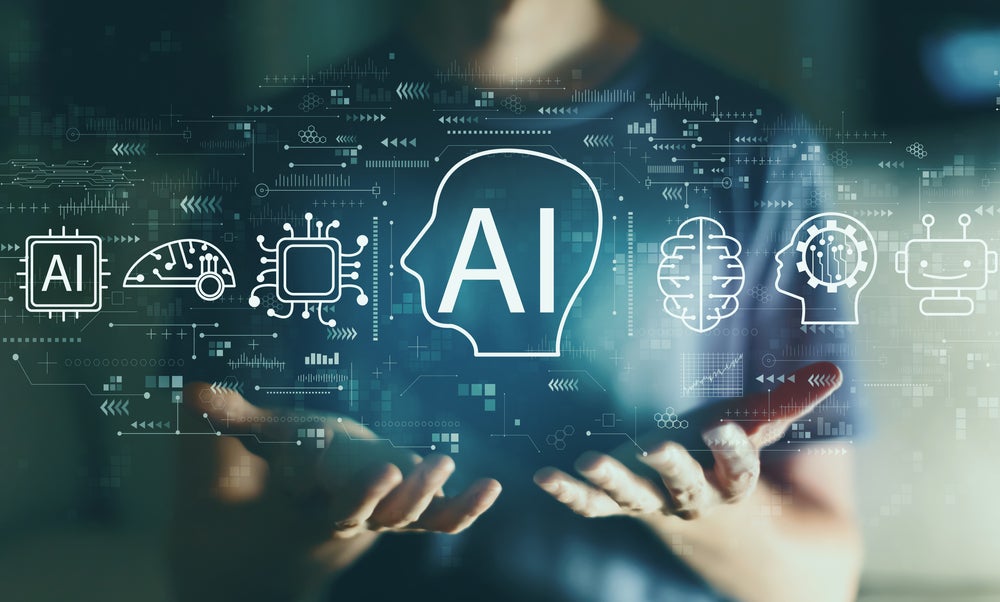 Almost half of the companies surveyed by CNBC say that AI is their top priority for tech spending over the next year.
Additionally, AI budgets are growing exponentially: more than double the second-biggest spending area in tech, which is cloud computing.
As explained by an AI executive, this comes as AI becomes an increasingly permanent part of today's business world.
Commenting on this, Iterate.ai co-founder, Brian Sathianathan, said: "AI isn't just a trending buzzword, It's a growing and permanent fixture in today and tomorrow's world. These survey results demonstrate its vital role as the cornerstone of technological progression. As companies increasingly prioritize AI over other tech spending areas like cloud computing, we're witnessing not just a trend, but a paradigm shift, reflecting AI's transformative potential and its definitive place in our future."
The significant emphasis companies are placing on AI, as shown in the CNBC survey, signals a collective understanding of AI's transformative potential. The exponential growth in AI budgets, surpassing even pivotal areas like cloud computing, is a testament to its role as the driving force of technological advancement. We are witnessing a future being shaped where AI isn't just an option, but a necessity.
Iterate.ai is an AI-powered low code software and ecosystem intended to accelerate innovation projects within large enterprises.
Recently listed as one of the The KMWorld's AI 100, Iterate's platform accelerates the development and deployment of AI-centric enterprise applications and their low-code environment empowers them to develop and deploy digital solutions faster, enabling enterprises to go to market 17x faster with their digital initiatives.