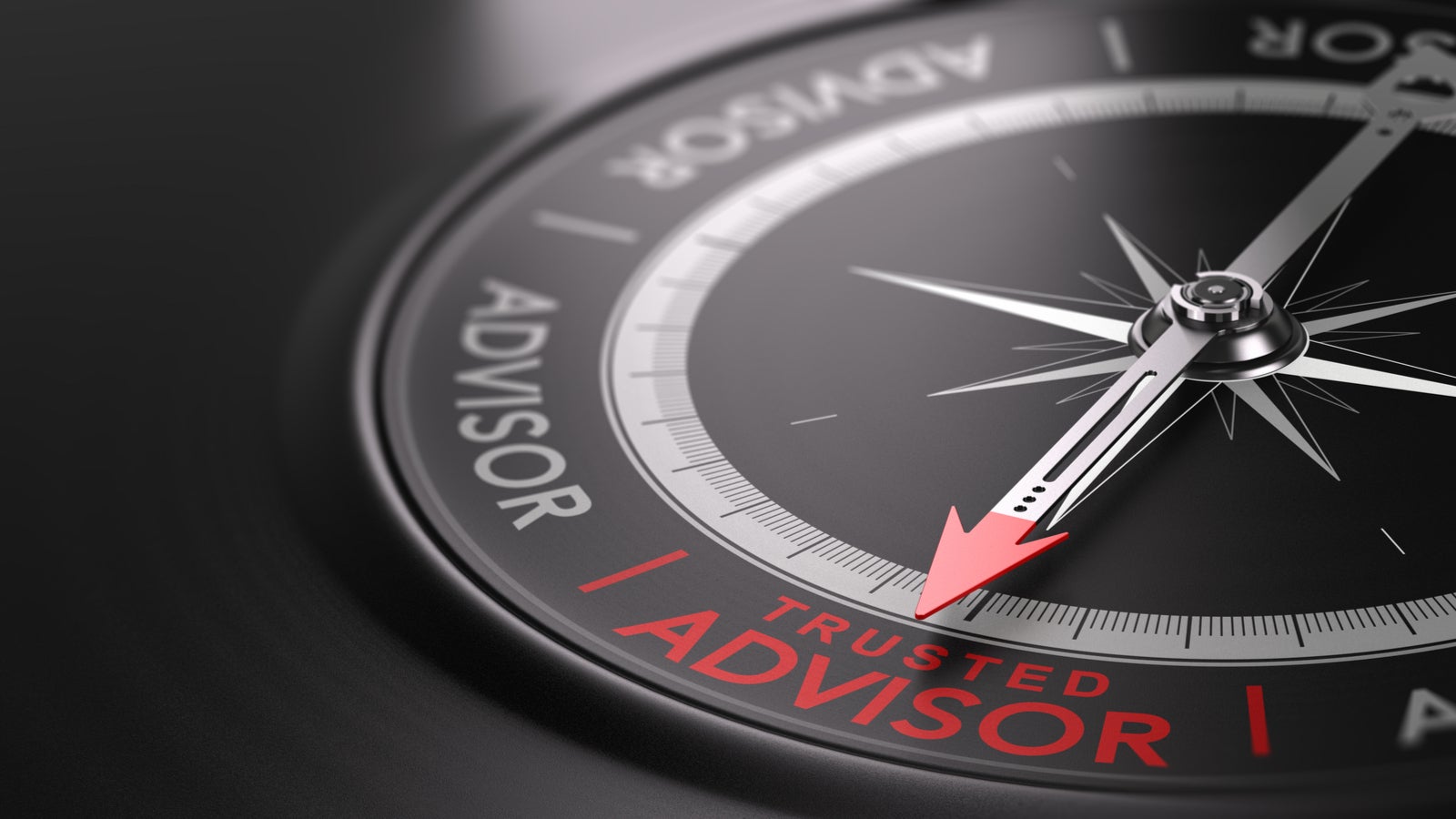 Research from Chartered Accountants Worldwide and Edelman Data and Intelligence has found that trust remains strong in the profession following the onset of the pandemic.
The research, which surveyed 1,450 business decision makers consider chartered accountants as among the most trusted professionals, ranking behind doctors doctors, engineers, nurses and teachers but ahead of bankers, financial advisors, economists and insurance brokers.
A majority of business decision makers (84%) believe chartered accountants have the skills and expertise to make business thrive today, and 81% are confident in chartered accountants' ability to navigate a new operating environment in the future.
Most respondents (70%) see chartered accountants as credible spokespeople on societal issues such as sustainability, diversity, equity and inclusion. However, they also expect accountants to follow through by driving sustainable environmental practices within businesses, and doing more to foster diversity, equity and inclusion practices.
Chartered Accountants Worldwide chairman Michael Izza said: "Chartered accountants are the first port of call for many businesses and saved many livelihoods during the pandemic. Over the next ten years, chartered accountants will play a leading role in tackling critical problems including climate change, which is one of the biggest challenges humanity has faced. As problem solvers, chartered accountants can be counted on to find solutions to the world's most complex economic and moral issues, including global warming and net zero."