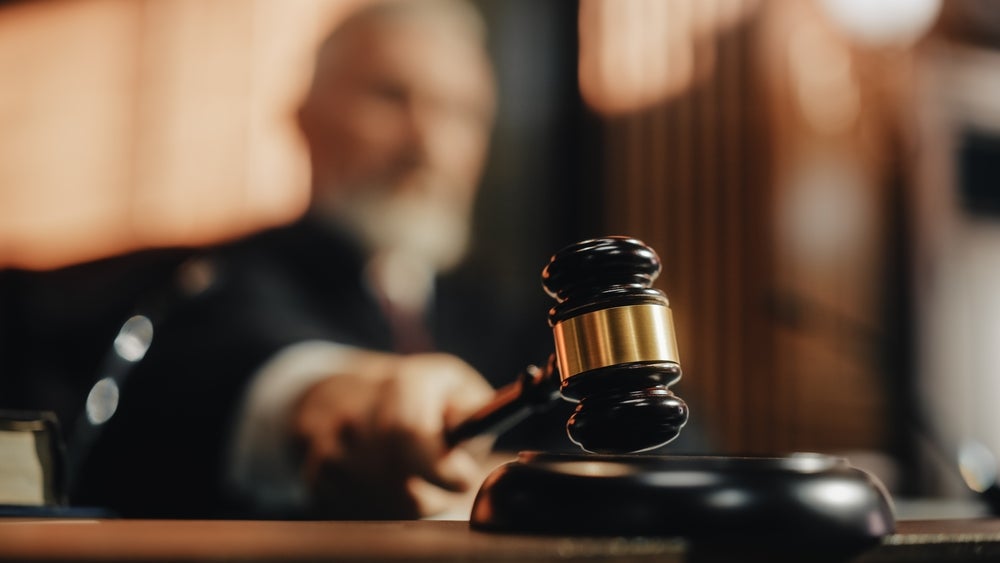 Outsourcing specialist, AdvanceTrack, has won a landmark two-year High Court case against one of its direct competitors, GI Outsourcing, after the latter used its brand unlawfully in a targeted Google Adwords campaign.
Judge James Tindal passed his judgment on the long-running battle between the two outsourcing companies, held at Birmingham Civil Justice Centre, ruling in favour of AdvanceTrack.
He concluded that GI Outsourcing, through a third-party Midlands-based marketing agency, had infringed the trademark of AdvanceTrack and was also liable for passing off AdvanceTrack's trademark as its own – breaching laws protecting brands from companies illegally using Google to target their competitors.
AdvanceTrack, a specialist outsourcer of accountancy and audit services and a member of the Institute of Chartered Accountant of England and Wales (ICAEW), was one of at least four companies being targeted by GI Outsourcing, but the only one to see the case through to the High Court.
AdvanceTrack founder and managing director, Vipul Sheth, said: "This was a six-figure risk, but it was crucial to protect our brand, our competitors' brands, and the wider industry." Sheth has additionally pledged to award 100 per cent of any damages they receive following the judgment to charity.
He added: "This wasn't ever about the money, it was about holding our industry to higher standards, so it was very disappointing we had so much resistance from GI Outsourcing in this case. We felt it was obvious they were infringing our trademark – as well as potentially others – and marketing through Google Adwords unlawfully.
"We cannot and should not stand for this type of behaviour. The judgment is a win for us, but more so it's a win against bad practice, which if left unchallenged could be a scourge on our profession. There are a handful of firms in this space, including ourselves, that are working incredibly hard to raise standards, and when organisations act like this, they are damaging those efforts."