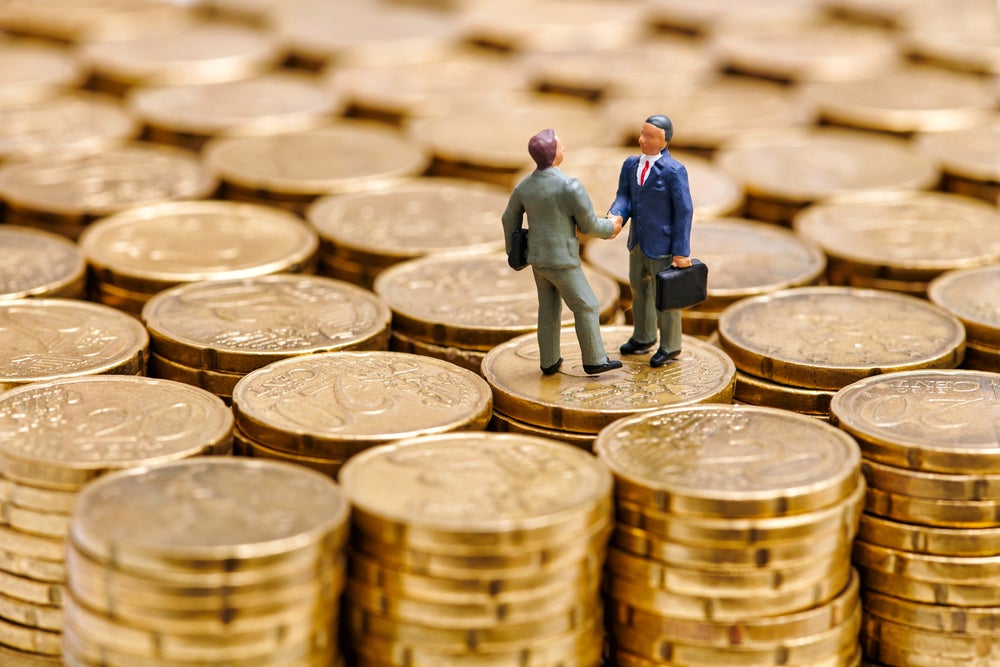 Sovereign Capital Partners, aUK private equity Buy & Build specialist, has acquired a majority stake in LB Group, a chartered accountancy services firm.
Headquartered in Colchester and with offices in London, Ipswich and Chelmsford, LB Group provides accountancy, taxation, outsourced CFO and business advisory and compliance services to start-ups, SMEs, corporates and private individuals.
With a strategic focus on the East and South East of England the company has enjoyed market-leading organic growth for many years, supplemented by acquisitions. Since 2020, LB Group has increased staff numbers from 100 to around 140 to meet client demand, and undertaken significant investment in its technology and office infrastructure.
Sovereign is backing a high-quality and experienced management team, led by Directors Paul Mustoe, Chris Annis, Stuart Sheldrick and Mark Middleton. Alongside the transaction, Martin Wassell has been appointed as a Non-Executive Chair. Martin has more than 20 years of experience in the business consulting sector and is currently Managing Partner at BIP UK, formerly Chaucer, the digital transformation advisory firm. Sovereign will be further strengthening the management team with the recruitment of an experienced CFO in due course.
Sovereign partner, Alex Hay, said: "We are delighted to be working with LB Group. It is a well-managed business with a strong reputation for providing high-quality accountancy and business advice services. We believe that LB is very well-positioned to consolidate the fragmented accountancy sector, initially in the East and South East of England. With our investment and support we look forward to expanding its geographic presence, client base and technology offering."
LB Group director, Paul Mustoe, said: "We are excited to be partnering with Sovereign. This investment will enable us to accelerate our growth plans, expand our services and deliver even greater value to our clients. Sovereign's track record of working with high-growth, tech-enabled businesses and its expertise in the financial services sector make it the ideal partner for us."
LB Group director, Chris Annis, said: "We are delighted to have secured this investment from Sovereign. We share their vision for the future of the accountancy and business advice sector, and we believe this partnership will help us cement our position as the market leader in the East and South East of England."