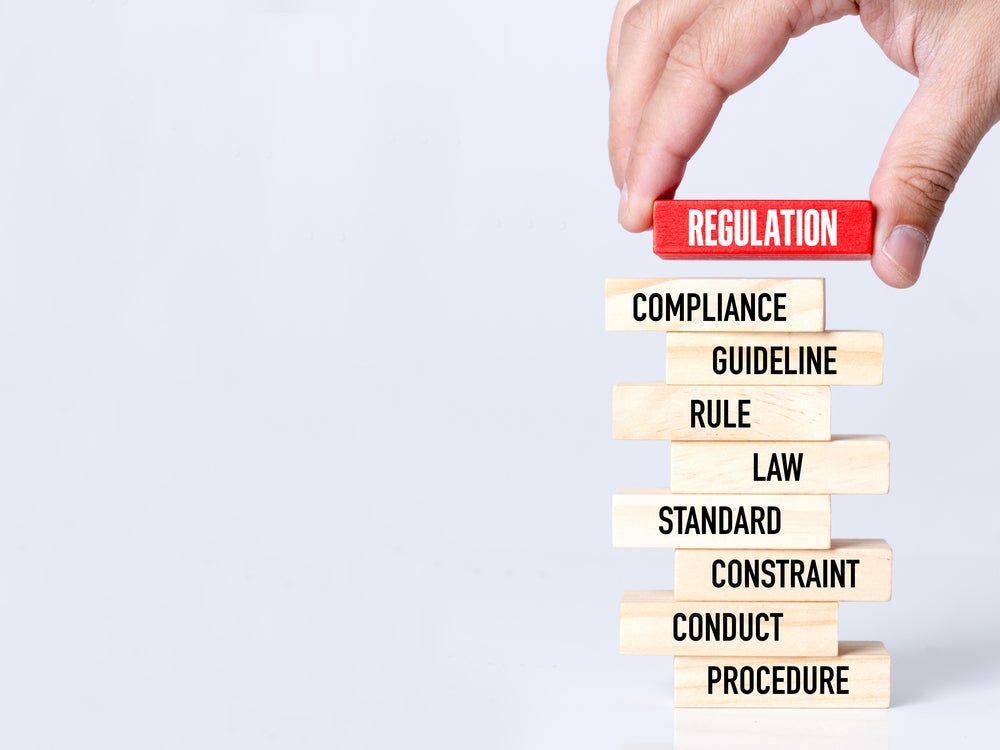 The ACCA Report on Regulation 2023 describes and reflects on the organisation's regulatory activities in 2022 and its plans for 2023. The report explains how the independent Regulatory Board, which provides general oversight of ACCA's regulatory arrangements, works with ACCA.
The Regulatory Board provides robust and independent oversight of ACCA's regulatory arrangements and – supported by the Appointments, Qualifications and Standards Boards – plays a critical role in safeguarding the public interest and delivering public value. The majority of the Board's members are non-accountants
Regulatory Board chair, Lucy Winskell, said: "In these uncertain and challenging times, it is vital that the Board plays its part in ensuring ACCA's regulatory arrangements are robust, transparent and proportionate, and in the public interest. The Board keeps abreast of key developments both in the UK and the wider global environment and the impact on the ever-evolving regulatory landscape."
ACCA's regulatory structures and activities are kept under review, in order to respond effectively to developments in society and the regulatory environment. ACCA's qualifications, ethical standards, licensing, continuing professional development, monitoring and disciplinary processes are key to reassuring the public and regulators that high standards are being promoted and enforced.
ACCA executive director of strategy and governance, Maggie McGhee, concluded: "We work proactively with our lead regulators to support improvements, implementing recommendations and engaging with regulatory development to help shape regulatory policy in the public interest."