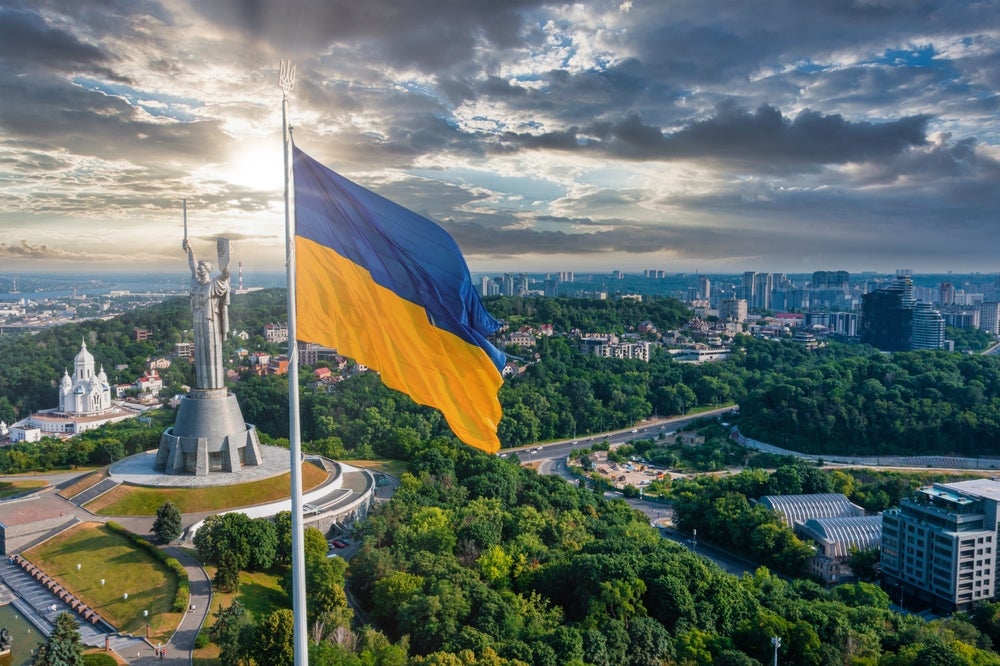 ACCA has received recognition that its procedure and examination programmes meet the requirements for obtaining auditor status in Ukraine.
Candidates who successfully pass the relevant ACCA Qualification exams receive a certificate of their theoretical knowledge according to the established procedure. ACCA members will need to sit one further qualification exam from the Audit Public Oversight Board of Ukraine (APOB) to gain the local audit qualification.
ACCA Poland, Ukraine, and Baltic Countries head, Agnieszka Jarosz, said: "Our profession is crucial to keeping economies stable and helping them to evolve. Working together with the Ministry of Finance of Ukraine and APOB is a great example of joint work for a better future for Ukraine, dedication and international recognition."
This achievement was the result of a long-term collaboration between ACCA, the Ministry of Finance Ukraine and APOB (The Audit Public Oversight Board of Ukraine) which began in 2018. ACCA was chosen as the main framework to ensure that Ukrainian professionals meet the requirements of professional practice recognised by the European Union and the international community. During this time experts from ACCA were involved in training and exchange of experience in creating exams, assessments, and professional trainings for Ukrainian specialists.
The Attestation Commission has recognised ACCA qualification, enabling stakeholders from both organisations to obtain and leverage mutual benefits. The Audit Public Oversight Body of Ukraine has published this decision on its website and notified ACCA of its acceptance. This is a significant milestone for ACCA and the accounting and auditing profession in Ukraine, unlocking opportunities for career growth among Ukrainian professionals.
Department of Accounting Methodology and Regulatory Support of Audit Activity director, Lyudmila Gaponenko, said: "The Ministry of Finance of Ukraine supports the mutual recognition of the ACCA auditor qualification system and the national system of entry into the profession, which is confirmed by the consolidation of the relevant provisions in the regulatory legal acts of the Ministry of Finance on auditor certification. This will contribute to raising the image of auditors and establishing closer ties with friendly partner countries that extended a helping hand to Ukraine in a difficult time."
APOB Quality Assurance Inspectorate executive director, Oleg Kantsurov, said: "The implementation of a new model for auditor certification, based on international standards of professional education and incorporating the best practices of ACCA, represents a significant stride in the development of auditing in Ukraine as a whole, and in ensuring the quality of auditing services in particular. The mutual recognition of auditor qualifications with internationally recognised leaders in the profession provides personal advantages to each individual, fostering their own development and career growth beyond national boundaries."