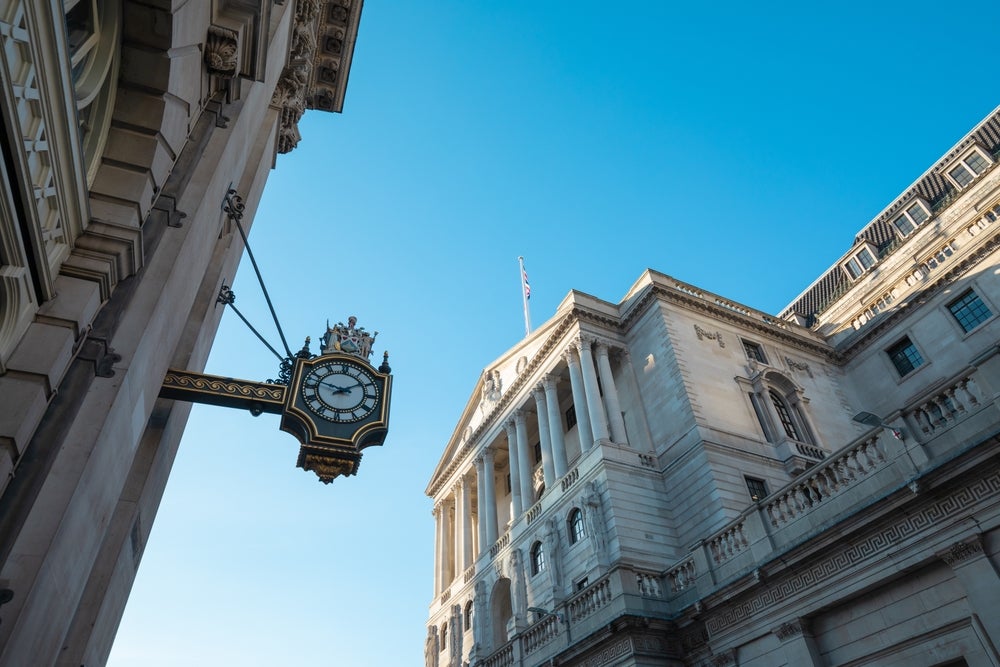 Commenting on the Bank of England's most recent interest rate rise, ACCA UK head of technical and strategic engagement, Glenn Collins, said: "ACCA members are finding that obtaining sustainable sources of finance are increasingly difficult and time consuming. Many businesses are resorting to non-sustainable sources – such as expensive overdrafts or even using owners' credit cards. This will be a concern if it continues, especially given today's decision by the Bank of England to raise interest rates.
"Companies fail because they run out of cash not necessarily because they are unprofitable. Recently company insolvencies jumped to their highest level since January 2019. This just underlines the importance of businesses proactively seeking finance before the crisis hits."
ACCA UK chief economist, Jonathan Ashworth, further added: "The Bank of England raised interest rates by a quarter point to 5.25% – the highest since early 2008. There was a three-way split on the Monetary Policy Committee. Six members voted for a quarter point rise, two voted for a half point hike, while one continued to opt for unchanged policy.
"The committee noted that the current monetary policy stance was restrictive and suggested that future decisions would depend on developments in the data. With inflation still elevated, the labour market tight, and underlying wage growth at record rates, the risk is for further monetary tightening at coming meetings."