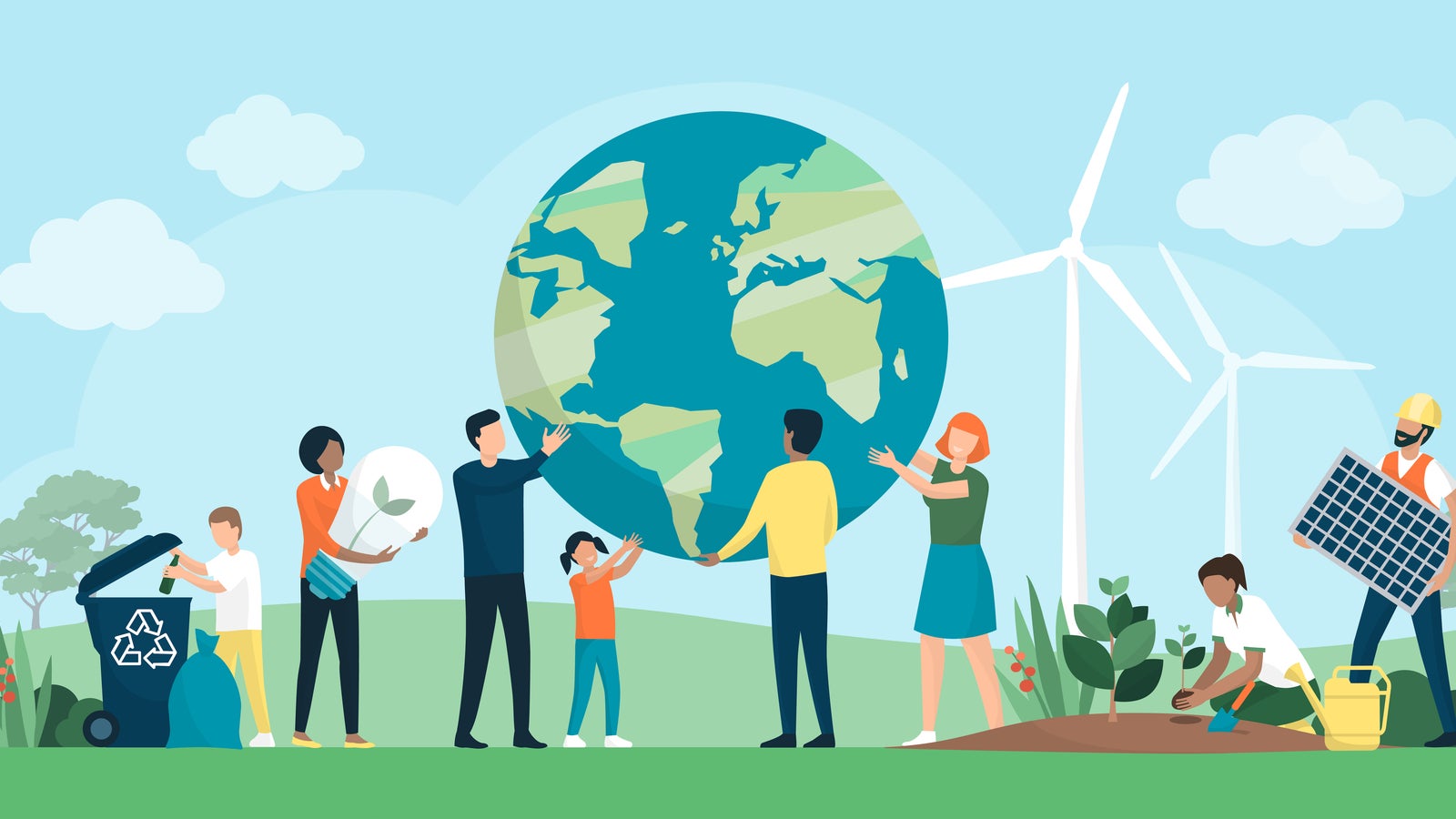 Ahead of COP26 taking place this November in Glasgow, the Association of Accounting Technicians (AAT) has called on the UK government to take steps to make changes to tax policy in order to reach the goal of net zero by 2050.
In a letter to COP26 president Alok Sharma, AAT set out a number of steps the government could take to enhance its environmental credentials and make a more positive impact on reducing environmental damage. These include:
Reforming aviation tax in light of recent proposals to cut Air Passenger Duty on UK domestic flights
A reduction in the use of plastic packaging and an increase in the proposed 30% threshold for recycled content in plastic packaging, using a roadmap of gradual increases in the threshold over the next decade
Reinstating the timetable of introducing a Deposit Return Scheme (DRS) for cans and bottles by 2023, or comprehensively studying the possibility of a digital DRS instead of a traditional reverse vending machine model
Reversing the increase of VAT from 5% to 20% on low carbon items such as domestic wind turbine systems and heat pumps
Updating the Sustainable Development Impact Test pro-forma used by civil servants to assess policy options, with a view to reducing or eliminating policies that contradict environmental objectives.
AAT head of public affairs and public policy Phil Hall said: "The upcoming COP26 represents a real opportunity for the government to back its 'ambitious' and 'world-leading' plans to tackle climate change, as ministers refer to them. As Alok Sharma himself recently stated, 'we have the enormous responsibility… to protect the planet from a crisis of our own making'. However, the government does not appear to be taking that responsibility as seriously as it should on the issue of tax policies relating to the environment.
"AAT has been active in responding to consultations and government committees on these issues in recent years and has outlined a number of areas where the government could make changes. These would help to reach the goal of net zero carbon emissions by 2050 by going further and faster than we are currently. By taking steps now to promptly implement the changes suggested, the government can make a credible difference to tackling the threat of climate change and enabling individuals and businesses to play their part."