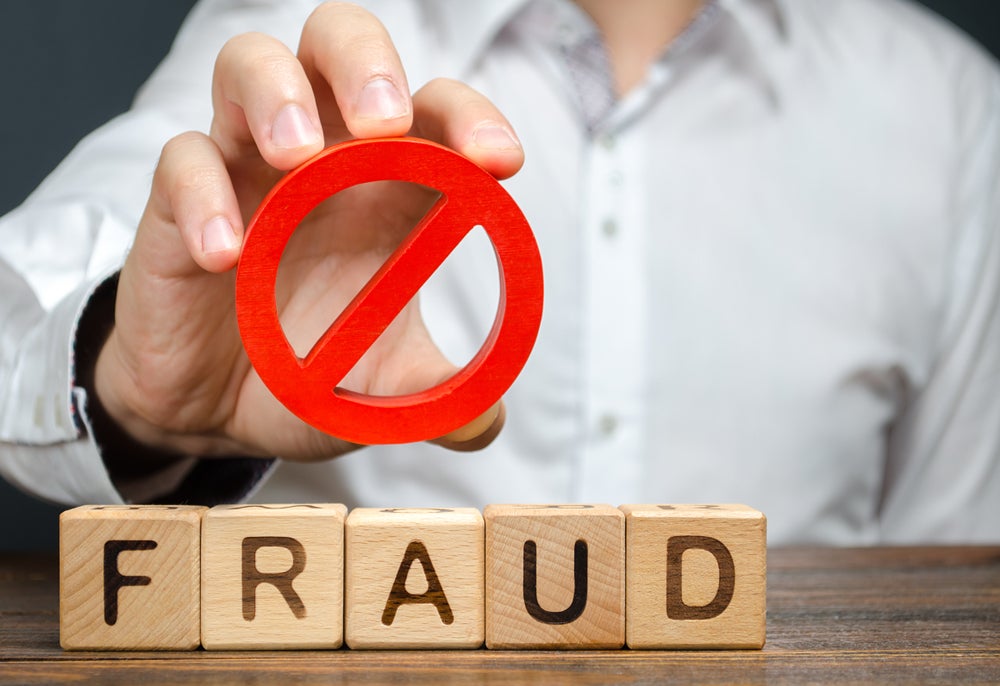 Procurement fraud in the UK jumped 13% in the past year – with the number of fraud reports rising from 153 to 173 over the last twelve months, shows research by Accuracy, an international independent advisory firm.
Procurement fraud is the misuse of funds or the abuse of power when purchasing goods or services and may involve employees siphoning off money from their employer in collusion with suppliers.
Accuracy director, Robert Maluf, has stated that the increase in procurement fraud is likely due in part to global supply chain disruption in the wake of the Ukraine war. With many businesses forced to find alternative suppliers within a narrow timeframe, they may not have conducted the same levels of due diligence as they would normally, creating opportunities for fraudsters.
The issue of procurement fraud has been compounded by the shift towards hybrid working. Employees working from home has made it considerably harder for employers to make sure that the correct procurement processes are being followed, at the same time making it easier for fraudulent actors to hide misconduct. The proliferation of cyber-security attacks in recent years is another contributing factor, with malicious actors monitoring incoming and outcoming mail or using other means to access confidential tender data to gain an advantage over competing bids.
There are many different forms of procurement fraud. Two of the most common schemes are kickback schemes, which involve contracts being awarded to a vendor in return for a bribe or a 'kickback', and supplier collusion, which involves competing suppliers secretly deciding to work together to gain an advantage over the contracting entity.
The economic downturn is also likely to have contributed to the increase, with rising interest rates and high inflation creating greater incentive to commit fraud. Employees may be motivated by personal gain or by fear that their livelihood may be at stake. At the same time, existing cases of fraud are more likely to be unearthed during a downturn, as accounts are scrutinised more closely.
How can businesses spot the warning signs of procurement fraud?
Maluf says businesses need to be vigilant in order to spot the warning signs of procurement fraud. Red flags to look out for include:
Unusually low bids at the tender stage, particularly if these types of bids consistently win contracts
Rejection of viable bids for no good reason
Inadequate or missing documentation including contracts, quotes or technical documents
Conflicts of interest eg connections between procurement individuals and suppliers that fall outside the normal course of business
High volumes of orders immediately being made with a brand new supplier
Large volumes of small orders – this could suggest rigging to collude against larger suppliers
Significant changes in contract terms and value after the contract has been awarded
Unexplained change of lifestyle/increased wealth of procurement employee
Unnecessary or unexplained involvement of procurement employees or middlemen in procurement contracts
Maluf said: "Supply chain disruption, the cost-of-living crisis, and the increased sophistication and volume of cyber-security attacks have created the ideal breeding ground for procurement fraud.
"This fraud is a major hidden cost for businesses and can be difficult to detect. In some cases, procurement fraud schemes can go undetected for years, resulting in substantial losses for companies and investors.
"Recovery of misappropriated funds through civil action can be difficult, meaning robust prevention and detection procedures are vital for businesses."