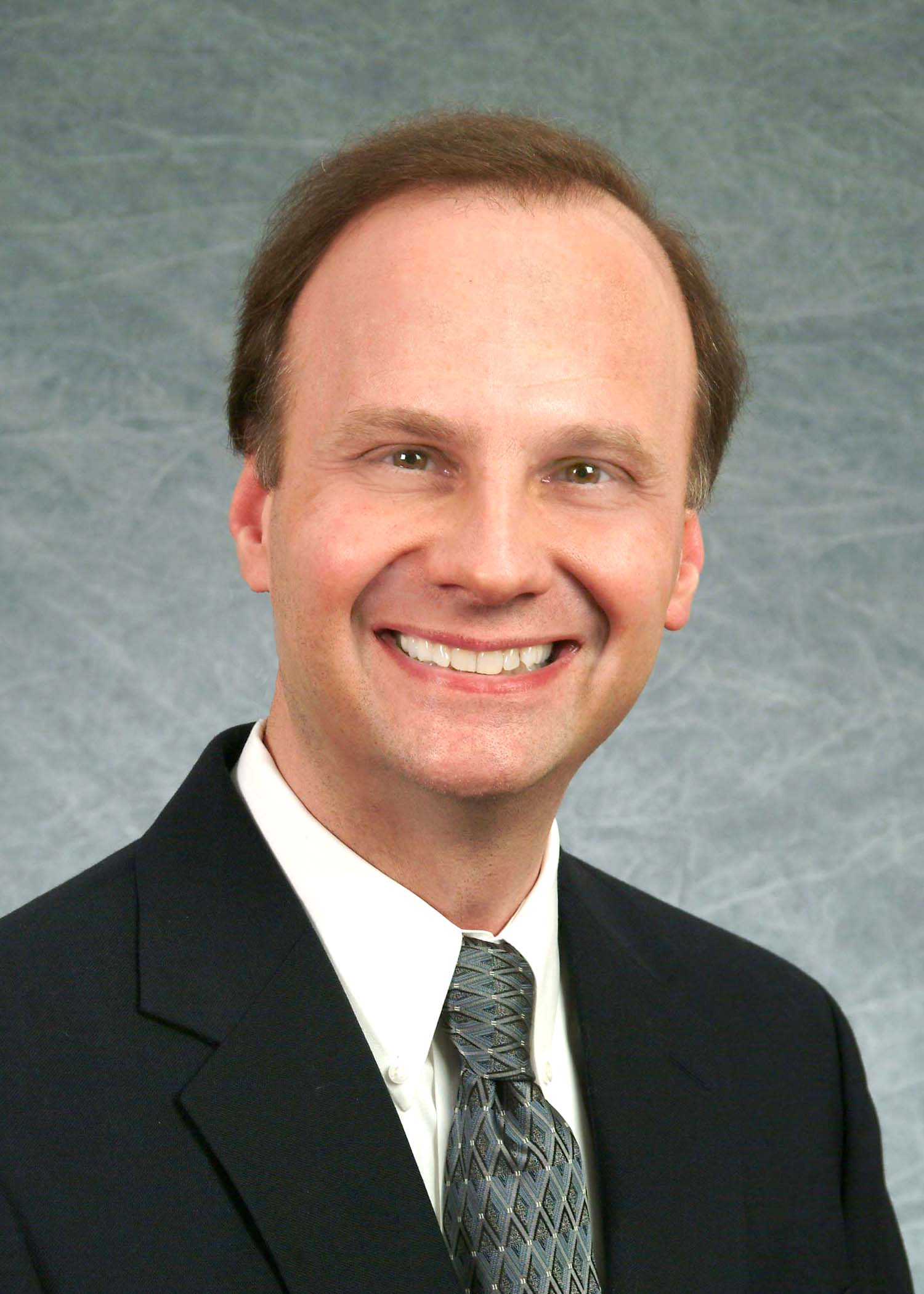 ---
In a recent IMA Statement on Management Accounting (SMA), Revenue Management Fundamentals, leading researchers sought to factor revenue management into a model that tends to focus primarily on cost management.
The result was a six-step process for improving an organisation's revenue management approach.
The researchers began with the observation that the most impactful factor in the traditional ROI formula is sales, which is what drives a company's profits. And yet, sales in the DuPont model is essentially an 'orphan' component, without any forerunning sources or root causes that describe or define how sales functions.
This leads to management accountants missing out on key variables relating to client needs, which can impact revenue. Though companies generally do address client needs through market segmentation, this is typically the purview of the marketing and sales departments rather than the finance function, with the latter concerning itself more with cost management. The problem for management accountants is that revenue and cost management "are two sides of the same coin. Neglect of one will hinder the other."
The authors sum up the problem via two contradictory quotes from Henry Ford. The first is what Ford supposedly said when asked what Model T colours a customer could choose from: "Any colour that he wants so long as it is black." This is the cost-driven mentality that producing at scale and keeping costs minimal is what matters. On the other hand, Ford is on record as saying: "Profit must and inevitably will come as a reward for good service. It cannot be the basis – it must be the result of service."
Though cost-minded management accountants may be tempted to focus on saving money, they must broaden their outlook to include the ways that meeting customers' wants and needs serves as a driver of revenue in the long term, and to do that they must think as – and work with – the sales and marketers whose jobs are to find out what will make those customers spend their money.
Management accountants need to develop a better framework for understanding what is driving revenue and where it is coming from, while also working more cross-functionally with sales and marketing professionals.
The authors of this SMA developed a six-part methodology for developing a revenue management approach as a cross-functional business partner with other functions of the company:
Do a quick assessment of the organisation's use of the four revenue management levers (pricing-basis, inventory allocation, product configuration, and duration control);
Review levels of revenue management details to determine current practice and understand different intensities of practice;
Analyse the organisation's business strategy and business environment to find issues that can assist or hinder revenue management improvement;
Evaluate revenue and cost driver importance in the organisation's strategy and identify gaps in current managerial and accounting attention;
Design the appropriate level of revenue management and driver attention for the organisation, consistent with its strategy;
Establish a cross-functional team to implement new revenue management practices, supported by management accounting skill and tools.
The results of undertaking each step will vary by company and industry, as revenue and cost drivers differ drastically. But the primary takeaway is that understanding one's customers, their needs and their willingness to pay for different products and services, is key for not just sales and marketing but for management accountants as well. After all, they are the ones managing costs and resources, and need a better view of revenue drivers on which profit relies.
The SMA concludes with an expanded DuPont model that integrates and anchors sales into the management accountant's understanding of what drives revenue, so that it no longer serves as a disembodied factor of chance in understanding the direction in which overall prices and losses are going.
The ultimate aim of this framework is to embed an appreciation for sales and revenue drivers in the finance department and forge a permanent bridge between business functions, mutually working together to boost revenue, manage costs, and give the customers what they want and need.