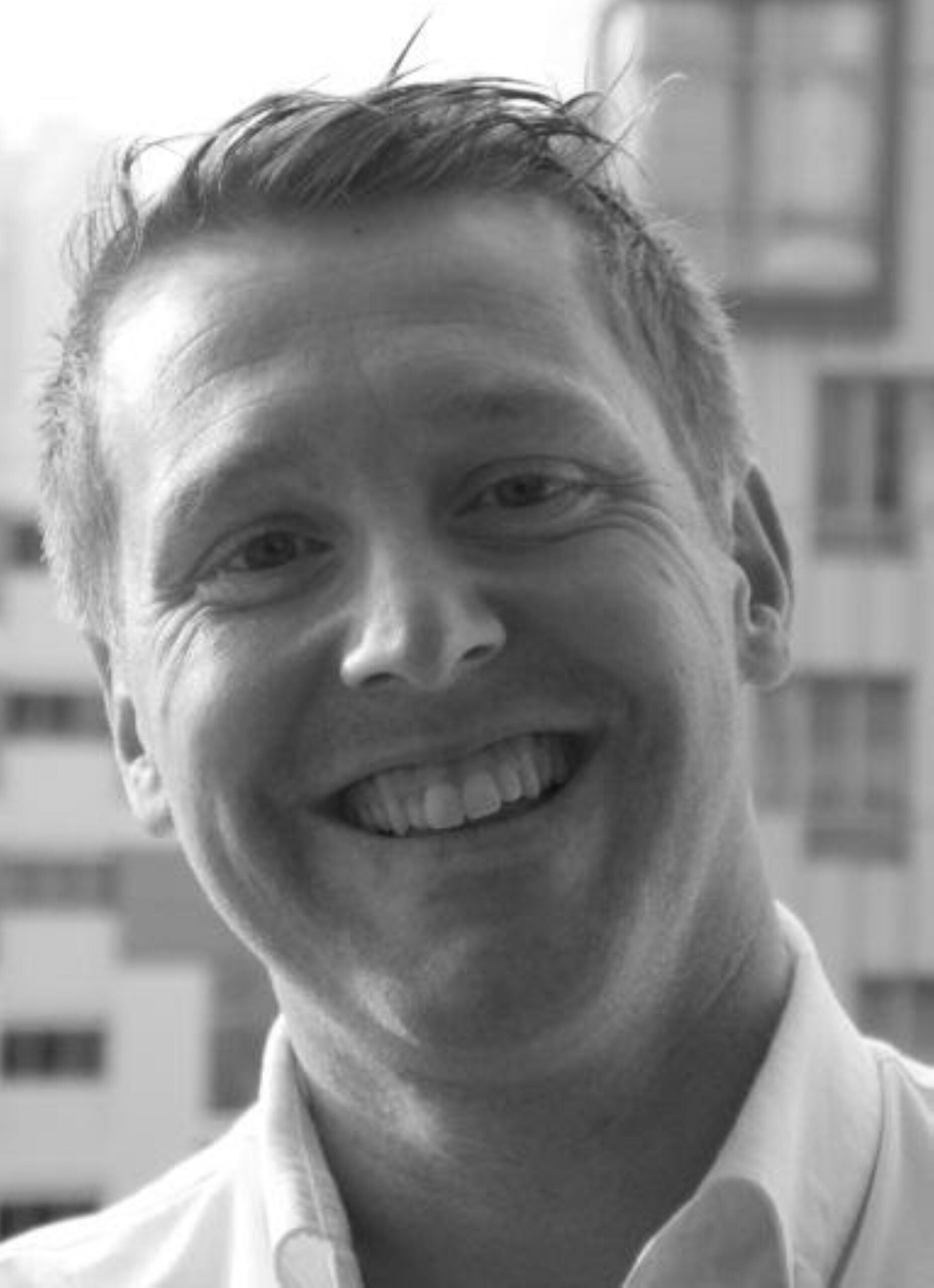 The need to embrace digital transformation has been both urgent and imperative. This shift is set to continue, with nearly three-quarters of CFOs planning to shift at least 5% of on-site employees to remote positions, according to Gartner. Andrew Foster, VP – consulting services at AppZen, writes
By all indications, a continued focus on adopting digital technologies will be vital for organisations to thrive in the wake of the pandemic.
New data released by AppZen reveals that a massive 86% of the executives surveyed said they accelerated their digital transformation projects in 2020, and 79% said that the Covid-19 pandemic forced their organisations into those accelerations.
The results also showed that respondents leveraged digital solutions like automation and artificial intelligence to mitigate the adverse economic impacts of the pandemic.
CFOs value tech skills
As finance teams increasingly utilise technology solutions, CFOs are looking to add technology and digital skills to their team's arsenal, giving them even more control over their systems and reducing the need for IT involvement.
More and more, CFOs perceive the need for tech-savvy finance teams that are capable of employing analytics, as reflected by one in three (34%) survey respondents citing improving analytical skills as a top priority for the year.
While finance and accounting skills are a fundamental requirement when finance teams are recruiting, the increasing use of technology in the finance function leads CFOs to value a different set of skills as well.
Today's recruits not only need to be able to master the basics of working with spreadsheets and business software, but also need to have the technical skills to utilise a growing range of finance technology, from process automation and security to underwriting and algorithmic trading tools.
Although McKinsey research estimates that current technologies can automate 42% of finance activities – with the remainder requiring advanced cognitive-automation technologies like machine-learning algorithms and natural-language tools – automation still requires the knowledge and expertise of finance professionals to apply such tools in a strategic way.
Consequently, when it comes to top talent and hiring strategies, unsurprisingly, 48.6% of CFOs are recruiting new talent with more technological and digital skills and data-management and analytical skills, as compared to 26.7% that are recruiting talent with finance and accounting skills. As well, three times as many respondents are likely to retrain existing talent with more tech skills versus more finance and accounting skills.
Changing the CFO role
Research reveals broad support for reducing manual processes and improving analytics, with a whopping 90% of respondents agreeing that reducing manual, time-consuming processes is a priority. In fact, CFOs report that improving efficiency and reducing manual processes is one of their top three priorities to support business continuity and resilience at their organisations.
For CFOs, finance automation is clearly a primary concern. CFOs are even leading the way in identifying and proposing solutions, more so than the CIO, and are involved in all aspects of evaluating, selecting and implementing digital transformation solutions. At the same time, an increase in finance tools that can be adapted directly by end users – as opposed to needing IT to create reports or configure workflows – is reducing the need for IT to get involved in finance departments' solutions.
As digitisation continues to impact departments across the entirety of an organisation, the division of labour and responsibility in the C-suite is evolving. This requires a fresh approach, and the role of CFO will increasingly include responsibilities that were once solely in the purview of the traditional CIO.
Conclusion
Despite an inbuilt conservatism and a tendency to resist change, CFOs and their finance teams are increasingly drawn in by the lure of technology. 2020 saw remote working pile pressure on IT systems to enable organisations to keep the lights on – but moving forward, strategically-astute CFOs will look at how technology can help them accomplish more within the finance function.
The majority of CFOs are optimistic about the growth prospects for their organisations in 2021, based in part on the digital transformations that were triggered by the Covid-19 pandemic. Finance leaders have already made significant investment in automation technologies and AI, and all signs point to increased spend in technology and efforts to improve the digital capabilities of their teams in the year to come.
Technology early-adopters are already seeing the benefits of their investment in digitisation, whether that is optimised free cashflow, decision-making agility, or cost reduction. As the gap widens between digital natives and those resistant to technological change, organisations will increasingly recognise the huge competitive advantage of having a tech-savvy CFO on board.