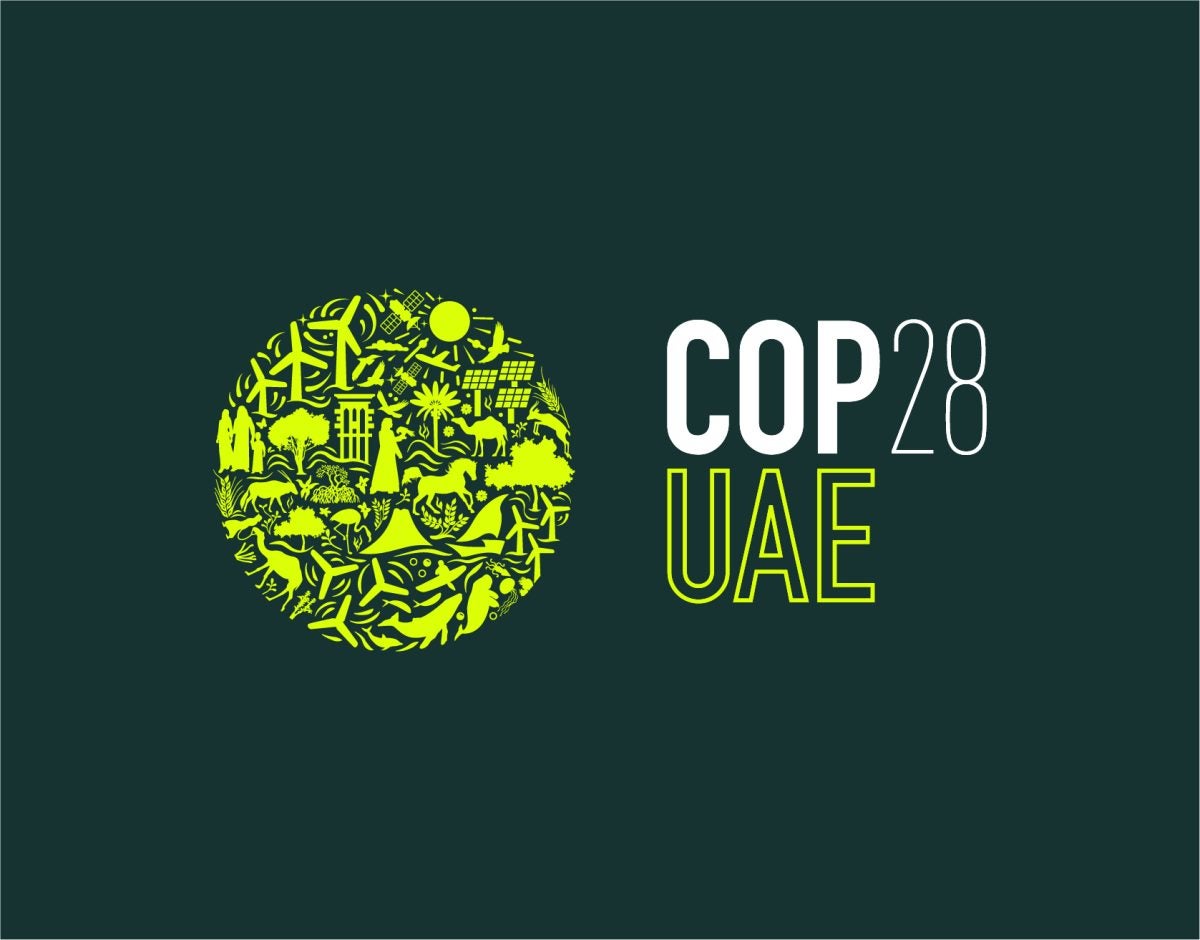 Global climate goals are at risk of not getting met, voiced the president of the upcoming COP28 in a summit on Tuesday as African leaders called for changes to be made in what they called an unfair international climate finance system.
The assessment was made by Sultan Al Jaber, who will preside over the summit in the United Arab Emirates (UAE) in two months, coming just three days before the United Nations publishes its first "global stocktake", an assessment of how nations are doing in their efforts to tackle climate change.
"We are not delivering the results that we need in the time that we need them," Jaber told delegates at the inaugural Africa Climate Summit in Nairobi, Kenya's capital.
The summit, which opened earlier this week, has been focused on mobilising financing for Africa's response to climate change.
Africa suffers some of the most severe impacts of climate change, but the continent only receives around 12 per cent of the financing it needs to cope, according to researchers.
In turn, investments of hundreds of millions of dollars in sustainable development projects were announced on Monday, and Tuesday saw Jaber announce that the UAE were pledging $4.5bn dollars to develop 15 GW of clean power in Africa by 2030.
Germany announced a further 450m euros ($482.31 million) in financing, including 60 million for a green hydrogen project in Kenya, and the US committed $30m to enhance climate resilience and food security efforts.
Commenting on this, HeavyFinance co-founder and CEO, Laimonas Noreika, said: "It's disheartening to see the world falling behind on its commitments in the ongoing race against climate change. While it's crucial to applaud the financial contributions from countries like Germany and the United States, we must recognise that the global effort requires a more inclusive approach.
"Developing countries are disproportionately affected by the consequences of climate change, yet they often lack the necessary resources and support to combat it effectively.
"As it is known, agriculture is a significant contributor to global greenhouse gas emissions, accounting for approximately 20 per cent of total emissions. Leveraging the likes of Green Loans, which provide farmers with 0 per cent interest rate loans, encourages low-carbon farming practices and promotes sustainable investments, enhancing the farmer's life and improving their global impact.
"We must continue to highlight the value and raise awareness of the innovative initiatives available to help drive forward the fight toward net zero. It's high time we prioritise a fair and equitable international climate financial system that allocates resources where they are needed most, enabling vulnerable regions to build climate resilience and secure a sustainable future for all."
At the upcoming COP28, African states have planned to push for the expansion of special drawing rights at the International Monetary Fund, which could unlock $500bn worth of climate finance and could be leveraged up to five times.
Kenya's President, William Ruto, said that special drawing rights should be made available to the countries that need them most, especially as this has not previously been the case.